Protect Those That Matter Most on Your Texas Campus with ASAP Security Services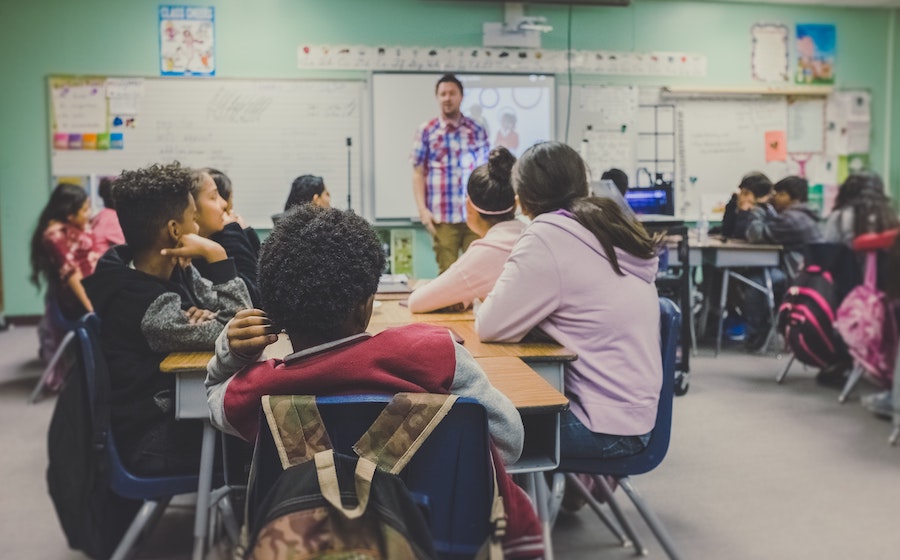 If you're in Katy or the Greater Houston area, then you know how dense the population in our region has become in recent years. With that density comes overcrowded schools, hurting for additional resources to protect and support their precious students and teachers.
Texas schools are bombarded with the constant demands of students, parents, staff, and administrators, and it's important to address all of these groups' security needs in addition to the basic curriculum requirements schools traditionally handle. For an overview of which school security solutions your campus needs to consider for everyone's utmost peace of mind and protection, keep reading below!