Put Yourself in Control With Monitored Surveillance for Your Premises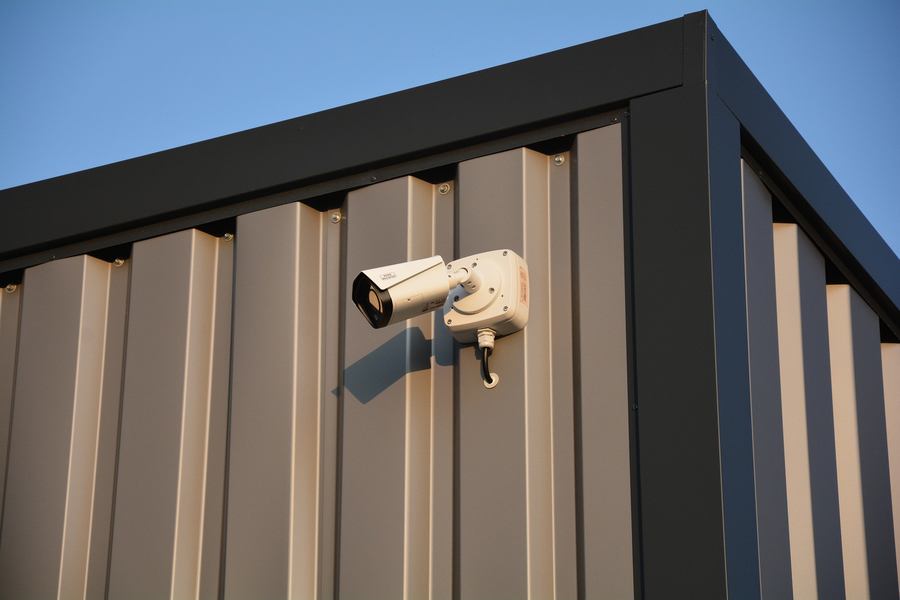 It's unfortunate, but these are challenging times. The current COVID-19 health crisis has prompted many changes in our society that we might not have dreamed about less than two months ago. The nation has coped with many crises in the past, and it will adapt and deal with this one too.
However, we are dealing with new realities. Indeed, there are the realities of staying home and having almost no outside activities available. We are dealing with families having to work, school, exercise, and be entertained at home, which may be challenging and a huge change from busy schedules. But there's another side, too, with all schools and many businesses closed. And while these closures are temporary, we should be prepared for the potential of other closures and social distancing measures taking place until the virus is eradicated.
When you think about it, many closed places - whether its shops, restaurants, places of worship, or other venues ­– could be targets for theft or vandalism. As we said, these are unfortunate and uncertain times, and sometimes uncertainly breeds unlawful behavior.
But there is a way to protect your River Oaks and Houston area premises with a solution that puts you in control - monitored surveillance. Read on to learn more about it and why this is the right time to consider it.