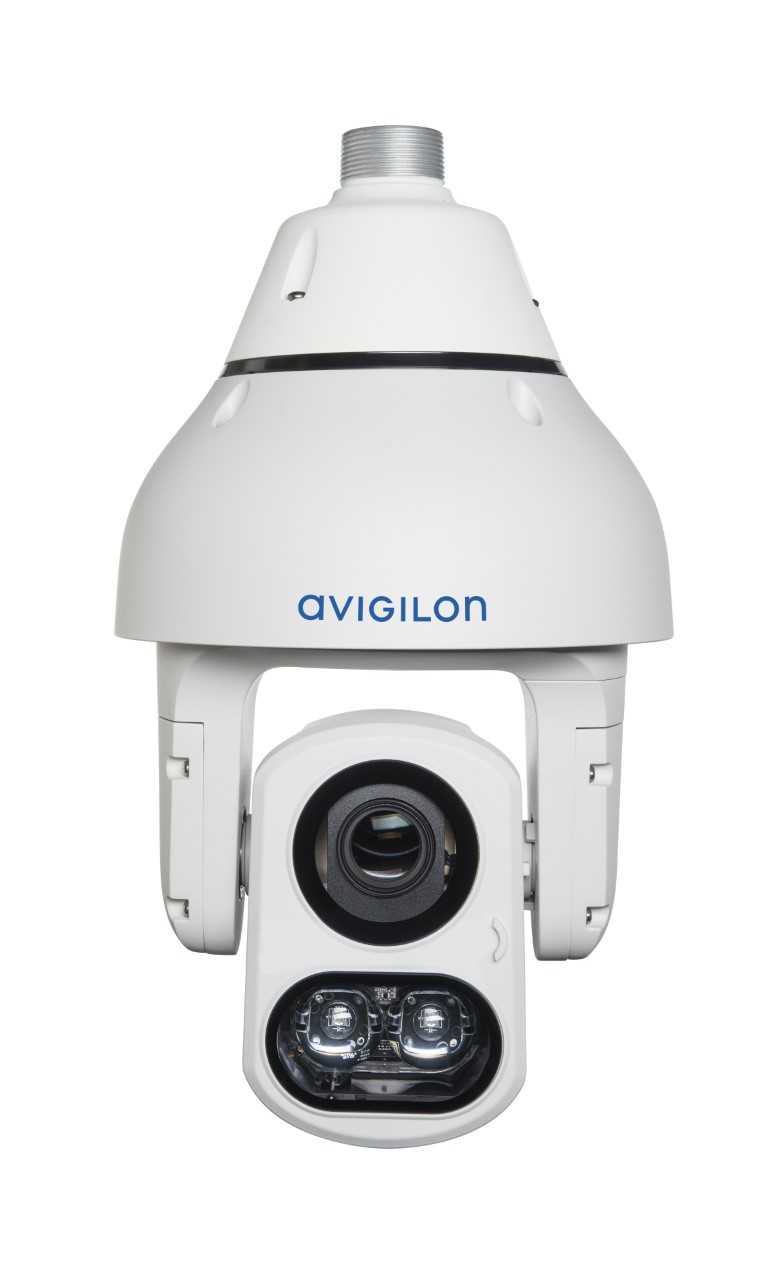 Avigilon designs, develops, and manufactures video analytics, network video management software and hardware, surveillance cameras, and access control solutions. Avigilon's video surveillance solutions have been installed at thousands of customer sites throughout Dallas, TX including school campuses, transportation systems, healthcare centers, public venues, critical infrastructure, prisons, factories, casinos, airports, financial institutions, government facilities, and retailers.

OpenEye is an innovator in the design and development of cloud-centric software solutions for video management, business intelligence, and loss prevention. All OpenEye Web Services platform software is developed in Liberty Lake, Washington and many of OpenEye's products are made in America.

Bosch security seeks long-lasting solutions to make the Cypress, TX community a better place to live, work and learn. We are committed to the care and stewardship of the community. We take a collective approach and give the best of Bosch.

Axis is the market leader in network video. We invented the world's first network camera back in 1996 and we've been innovators in video surveillance ever since, increasing the security of millions of people worldwide and helping to meet the growing need for a smarter, safer world.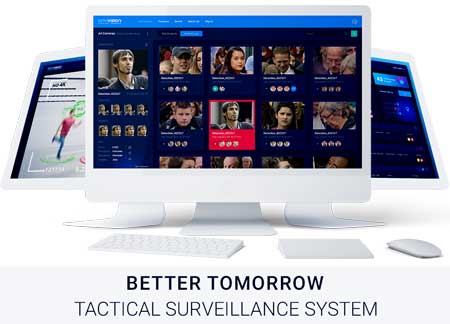 AI Designers & Security Veterans combined. Together we have built the world's leading recognition platform, used across multiple industries globally. Based on 20+ years of academic research and field experience, we can bring innovative AnyVision security solutions to your San Antonio, TX business.

Improve peoples' lives. Make the world a better place. These are the simple guiding principles that have inspired every Panasonic product, technology and solution for nearly a century. For most of that time, that's meant developing innovative consumer technologies and products. Today, as we approach our centennial anniversary, Panasonic is in the midst of an ongoing transformation to pursue the vision set forth by our Founder on a much larger scale, providing integrated technology solutions to businesses and municipalities, empowering them to enhance the experiences of their customers and citizens.

Arecont Vision Costar continues to build upon the outstanding legacy of the original Arecont Vision, which contributed more to the development of megapixel camera technology for professional security applications than any other camera manufacturer (see our "Industry Firsts" list below). With Arecont security cameras exceeding well over a million Made-in-USA units prior to becoming part of Costar, customers around Forth Worth, TX rely on our products every minute of every day.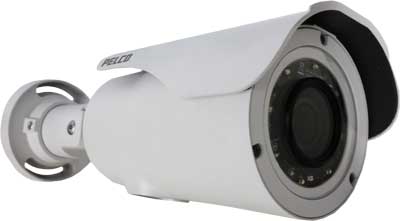 Pelco by Schneider Electric is a global leader in the design, development, and manufacture of predictive video security solutions including cameras, recording and management systems, software, and services. Our personal engagement with customers, resellers and technology partners drives the development and deployment of surveillance and security solutions with meaningful innovation. It's the foundation that Pelco has built its brand upon for over 25 years.