Keep Unwanted Intruders Off School Property with Alarm.com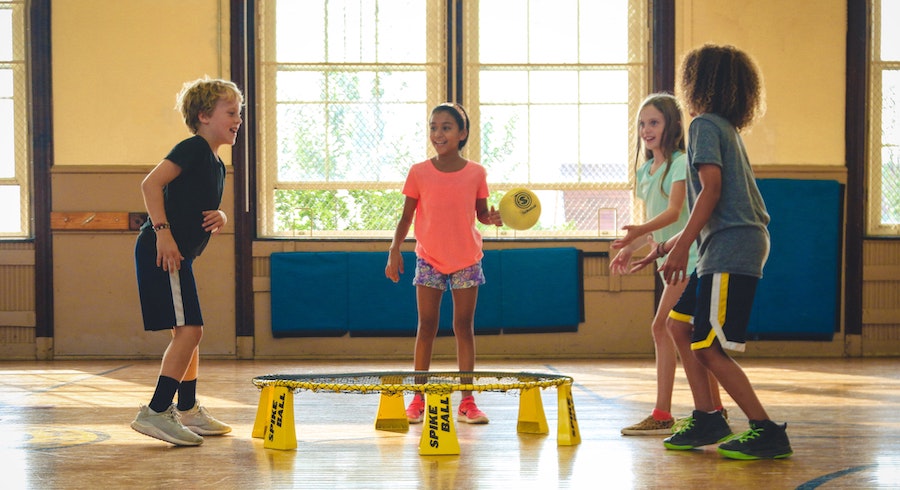 Alarm.com is one of the leaders in security systems for homes and businesses, and its platform is perfect for keeping K-12 schools safe. No matter how large or small your school campus is, Alarm.com's integrated platform can monitor your entire school, and you can manage it from one dashboard.
One of the most attractive features of Alarm.com is its intrusion detection technology. Discover how this smart security feature adds a level of safety to your school.