Explore the many reasons that your school can benefit from gunshot alerts!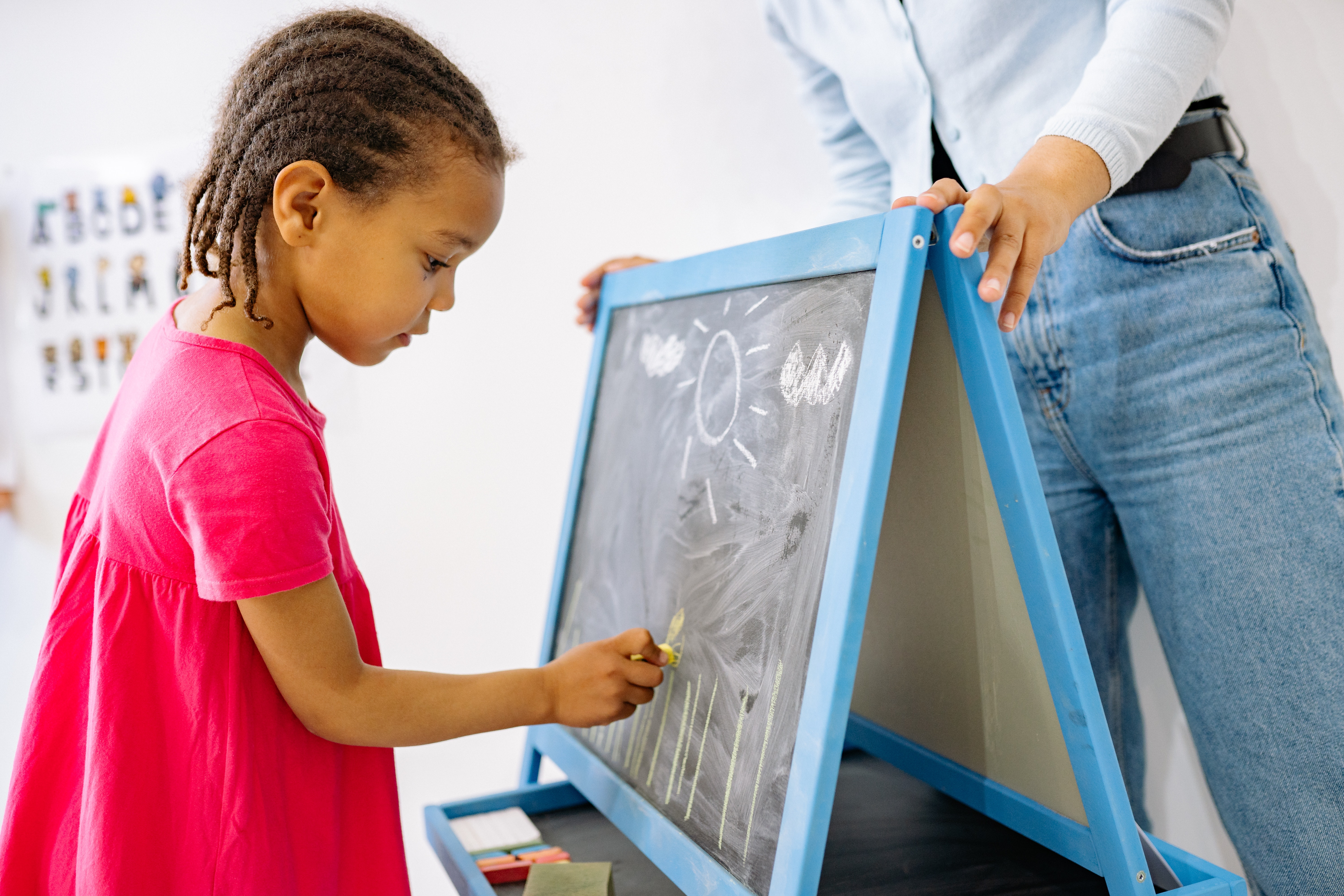 Adding a gunshot detection system to your Bellaire, TX, school is one of the best ways to ensure the safety of everyone on campus. ASAP Security Services can provide the advanced technology you need to gain immediate control over security threats.
We owe it to our children and those who teach and support them to enhance our security systems as much as possible. Keep reading to learn more about gunshot detection technology and how it puts your school ahead of dangers that could come to fruition.