The Technology Can Play an Important Role in Fever Screening, But It's Essential to Understand Implementation and Limitations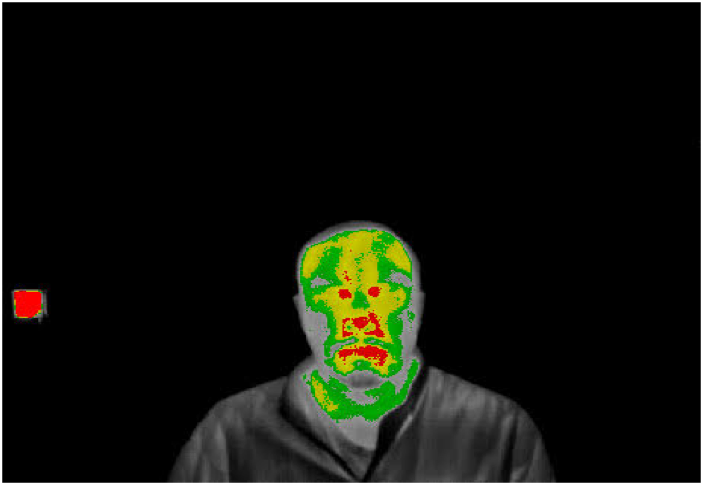 Since 1947, ASAP Security Services has been supplying sophisticated and integrated security solutions to large and small organizations across the public and private sectors throughout Texas. In the battle to keep everyone safe in this unprecedented pandemic, we have been working with the most promising technologies to bring workable solutions to the table.
One much talked-about area is temperature screening. Fever is one of the most telltale signs of a potential COVID-19 infection, and if you've been to an in-person doctor visit lately, you have undoubtedly been checked for fever. While fever is not the only sign of a potential infection, it's one signal that can certainly be an effective screen to take additional action.
In previous blogs, we've discussed some of the limitations of body temperature cameras and looked to dispel some of the hype around the technology. Nevertheless, we think this solution, properly implemented and integrated with related technology, can help your Austin organization maintain a safer community as you look to resume regular operations.
Keep reading to learn more.