If you recognize the following situations, it's time to invest in access control to protect your Texas business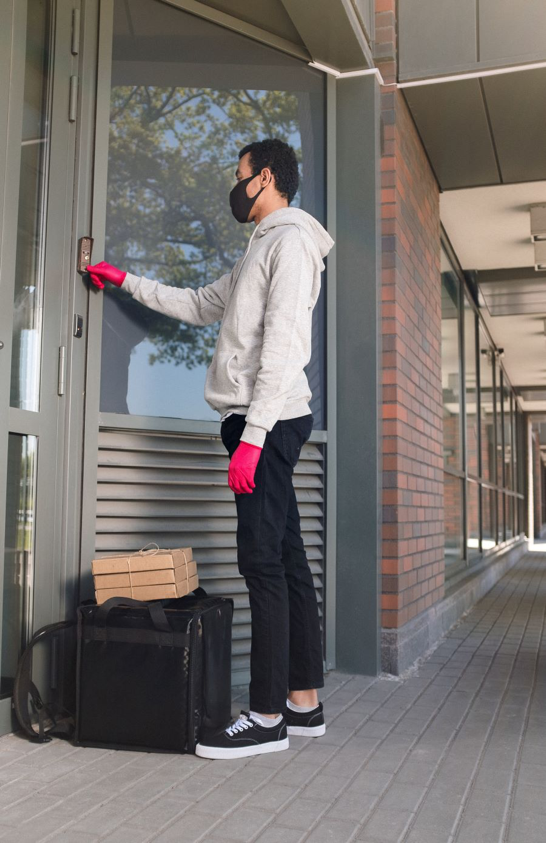 A commercial access control system is a crucial component of building security for organizations of all sizes in Memorial, TX. Along with smart alarms, video surveillance, and video analytics, access control systems help you effectively safeguard high-traffic buildings where employees, business partners, customers, delivery people, and vendors are entering and exiting day in and day out.
The worst-case scenario is when a security breach like theft or vandalism occurs, and you have no way of knowing who was in the building at the time or how they got inside. If you haven't already integrated a robust access control system into your security measures, keep reading to learn 3 situations that indicate it's time to reconsider.