Avigilon High Tech Solutions Provide A Blend of Sophisticated Monitoring and Cloud-Based AI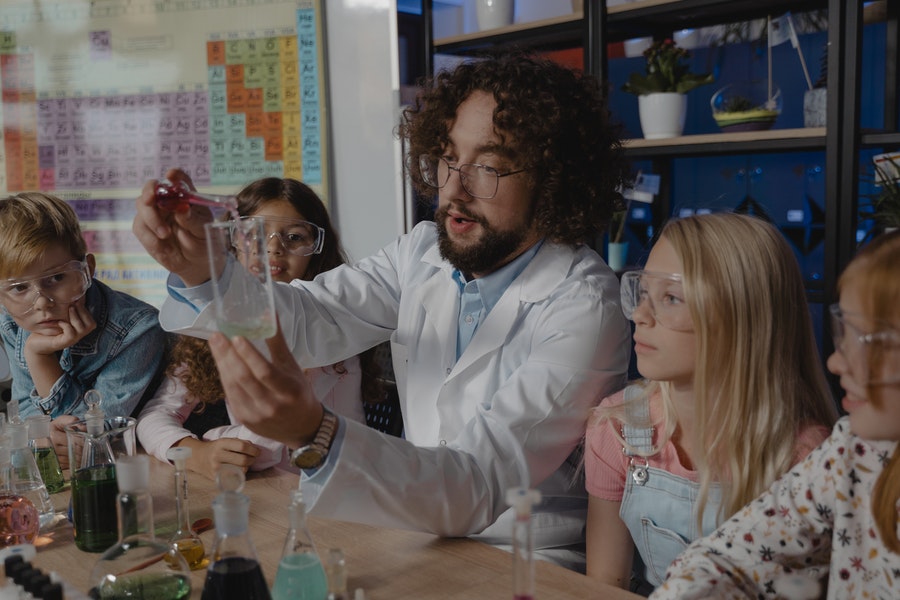 The job of protecting students, faculty, and school grounds is more complicated than ever. The security threats are more challenging and dangerous than ever before. Protecting K- 12 schools requires that your staff can effectively react to bullying, assault, drugs, vandalism, gun violence, and other unfortunate incidents.
School security consists of prevention and intervention. While safety officers in the hallways, staff, administrators, and even the students keep a wary eye, they are not infallible. Better protection is established through the use of data-driven prevention and high-tech messaging response.
Avigilon, a part of the Motorola solutions division, is a leader in advanced surveillance and safety systems that combines superior monitoring and artificial intelligence to take school security to the next level. Want to know more about how advanced surveillance and messaging can improve safety responses in your Houston TX school? Please keep reading.