If You're In the Houston Area, You Need to Add this Campus Safety Measure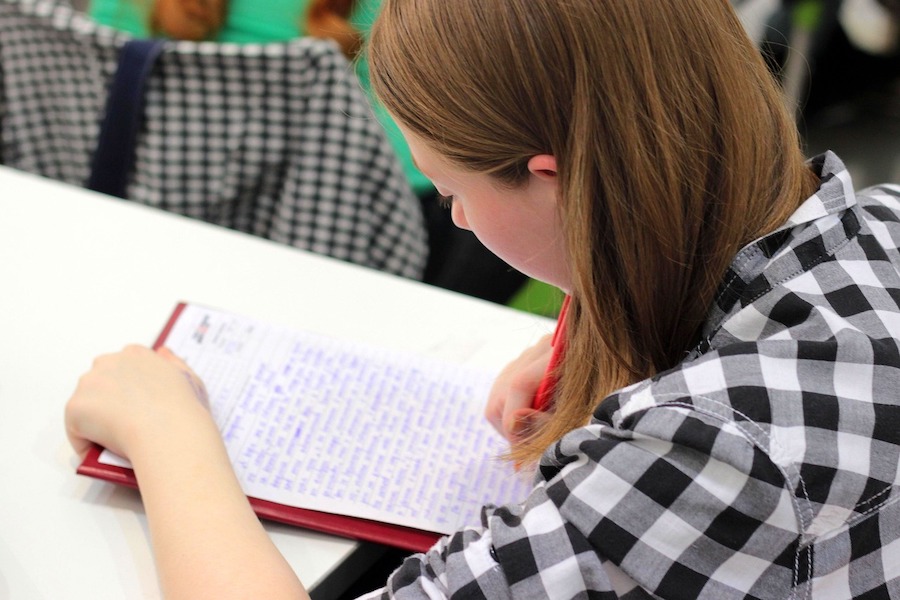 Houston, with its bustling urban environment and diverse population, is home to a vast array of K-12 schools and college campuses. While the city offers immense opportunities for growth and learning, these schools, like many others, face a set of unique security risks.
From the bustling corridors of inner-city schools to the quieter classrooms of suburban campuses, the safety of students, staff, and faculty is paramount for all. Enter the world of access control systems–the technology addition that can change the game for school safety.
Keep reading to learn how this innovative addition to your campus can protect students and faculty like never before possible.