Access Control in the Cloud Offers Scalability, Stability, and Flexibility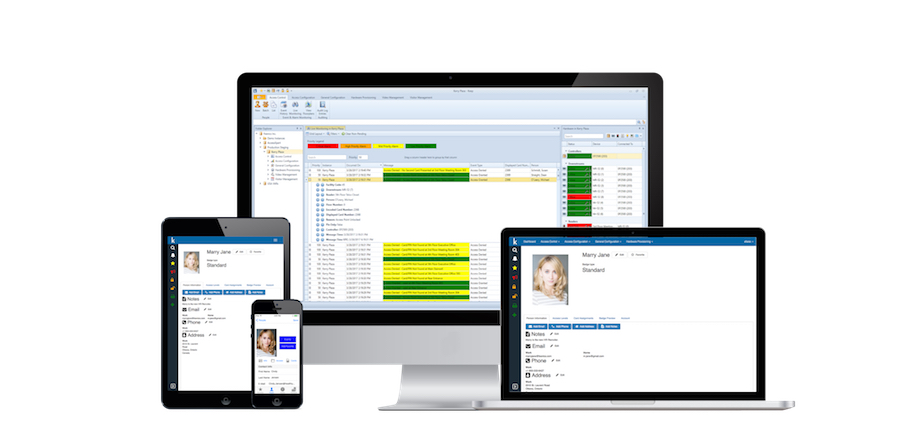 The move to the cloud for applications has been a massive shift in the world of technology, and it has left virtually no area untouched. Access control systems once required locally installed hardware and software, maintenance of that installation, and more resources from security and IT personnel to ensure that the system was up to date and operating properly.
Like other applications that have moved to a cloud-based computing model, cloud access control offers the same benefits the cloud has brought to many other business and enterprise applications - massive scalability, non-stop processing and backup, simplified management, and easier integration with other essential security functions. Keep reading below to learn how a cloud access control solution might be right for your Houston, TX organization.