How a Security Integrator Can Implement Safety Solutions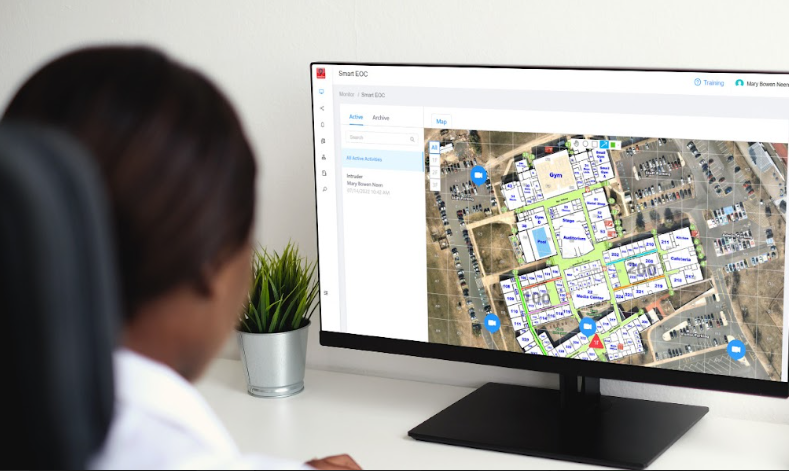 Educational facilities need to be proactive in implementing robust security measures to protect students, staff, and valuable assets. At ASAP Security Services, we understand the importance of safeguarding the future, and as a leading security systems integrator in Texas, we are dedicated to providing tailored security solutions that are second to none.
ASAP Security Services is your partner in creating a secure environment for schools. Our decades of experience and our expertise in security system integration make us the go-to choice for educational institutions in Temple, TX. From access control to surveillance, we offer a comprehensive suite of security solutions designed to meet the unique needs of schools.