Learn How You Can Keep People Safe and Manage Emergency Situations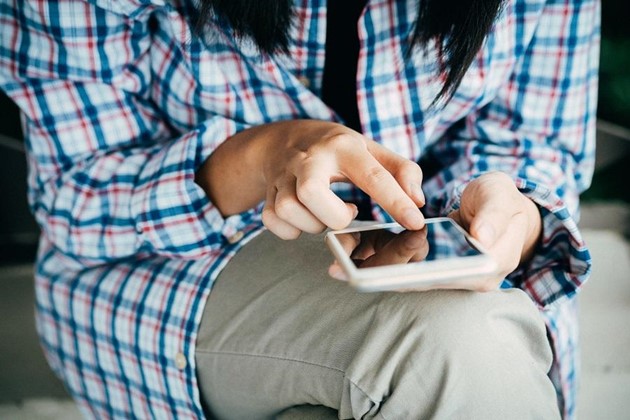 Communication is a crucial element of success for any operation. Whether you manage security for a school campus, corporate complex, or processing plant, keeping everyone informed improves safety for all concerned.
While tried and true methods such as digital signage, speakers, and radio broadcasts can alert people to emergencies and evacuation instructions, their reach is limited. Rather than rely on individuals to be listening to a station, or be within earshot of announcements, mass notifications over the digital domain are more effective.
Are you looking for a better way to keep your community informed and safe? Then continue reading to discover how.