Chinese Industry Giants Facing Concerns Over Security, Human Rights Violations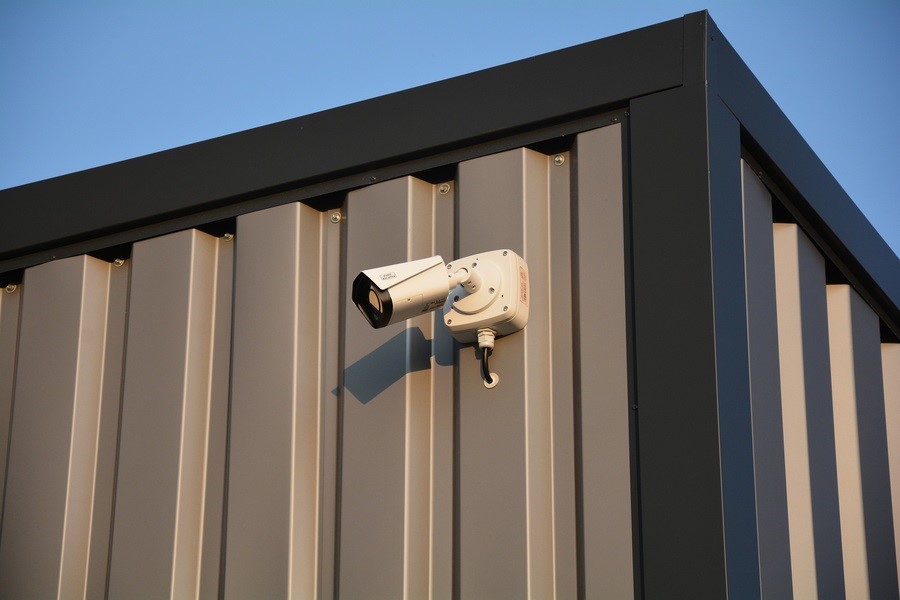 Popular commercial video surveillance manufacturers Hikvision and Dahua are embroiled in controversy this year due to their extensive links to the Chinese government. Earlier this week, both companies were officially sanctioned by the US government for human rights abuses. To make things worse, industry experts also revealed severe security vulnerabilities in Dahua devices.
If you are using any of their cameras or video management systems in your Sugar Land, TX property, you could face serious issues. Below we go a little more depth into what trouble these Chinese companies are facing and how they could affect you.