Your Commercial Video Surveillance Requires a Robust Network to Function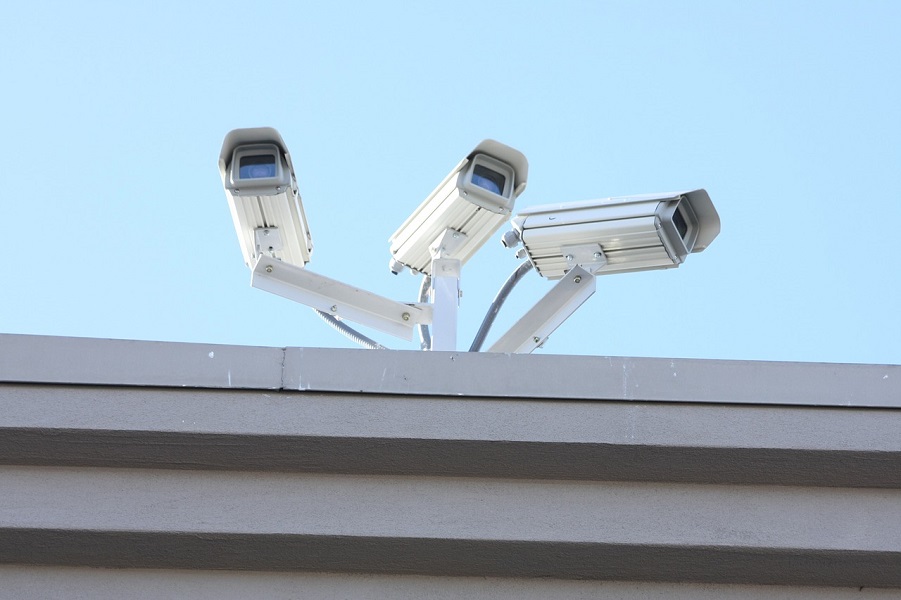 What items do you associate with a commercial video surveillance system? You probably thought of security cameras, video management systems, security alarms and motion sensors. Very few people consider their business network a vital part of that system. Even when they do, it's usually primarily tied to very legitimate concerns about cybersecurity.
During your surveillance installation, it's just as important to consider your network bandwidth. In most cases, we recommend IP cameras and a cloud VMS system. Networks then have to deal with the large bandwidth needed to collect and manage footage from multiple cameras.
Here we outline some of the most critical bandwidth considerations when adding commercial video surveillance to your business in The Woodlands, TX.