School Safety Measures and Funding Opportunities Are on the Rise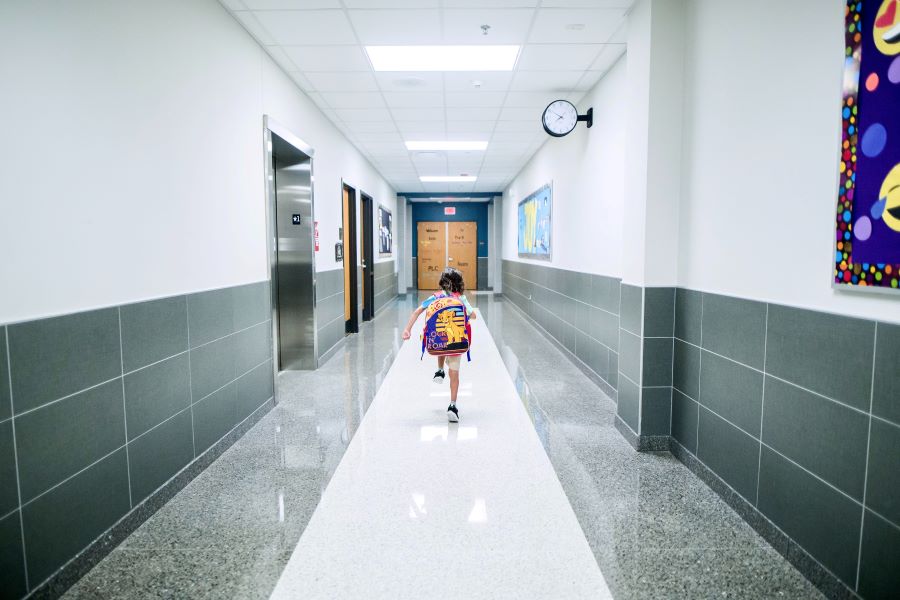 As many of you remember, a man was killed in a shooting near Townewest Elementary School in Sugar Land, TX, early in 2022, prompting a school lockdown. At the end of 2021, two different school threats in Fort Bend County left some parents concerned about sending their children to school.
In August 2022, before the school year began, school district officials, state legislators, and Fort Bend County law enforcement stressed school safety in a joint press conference. In June, Texas leaders announced allocating over $100 million to school safety and mental health. Clearly, the security of our school children and staff is at the forefront of everyone's minds after these incidents and the deadly school shooting in Uvalde.
Do your school safety measures offer the highest protection for those in your care? One critical element that promotes the safety of students, faculty, and staff is the use of a school surveillance system. Today's systems offer advanced technology, securing a facility in once unimaginable ways.