With robust access control, no security threat will catch you off-guard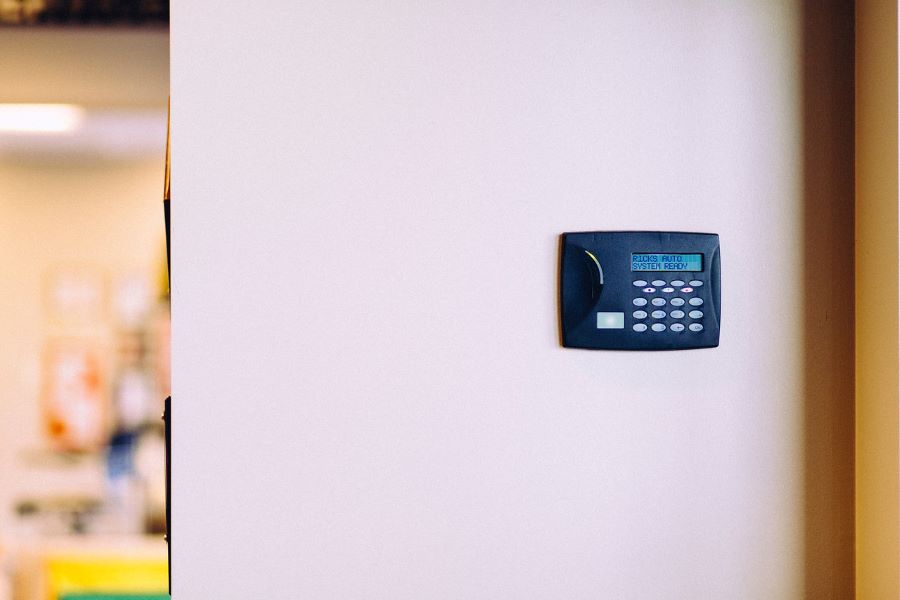 Commercial access control is a proactive security tool that assists in preventing security threats and breaches before they even occur. For businesses in Austin, TX, it's challenging to prepare for every internal and external risk that could affect your operations, property and employees. But having a robust access system in place to control and monitor the flow of traffic into and out of your building can remove more security liabilities than you may think.
Keep reading to learn four security threats that access control can help manage.