Protect your students and staff by adding a mass notification system throughout the facility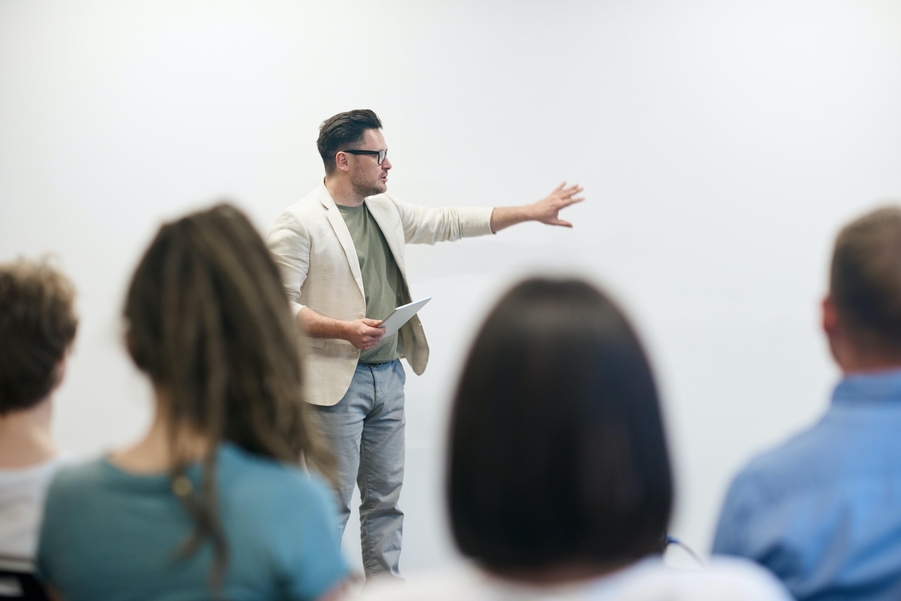 As a school's administrator, one of your primary jobs is to ensure the safety of all students, staff, and faculty members. You never know when an emergency can occur. When it does, you must take immediate action to prevent a serious incident. If your school has a well-functioning emergency notification system, you can save many people from injuries or losing their lives.
While there are many emergency broadcast methods, a mass notification system is the best option for any commercial space. Read on to discover how to protect your school in Houston, TX, with a K12 mass notification system.