Avigilon Continues to Offer Security Solutions Despite Supply Chain Bottlenecks in the Industry
Avigilon, a World-Renowned Security Brand, Manufactures Products in Texas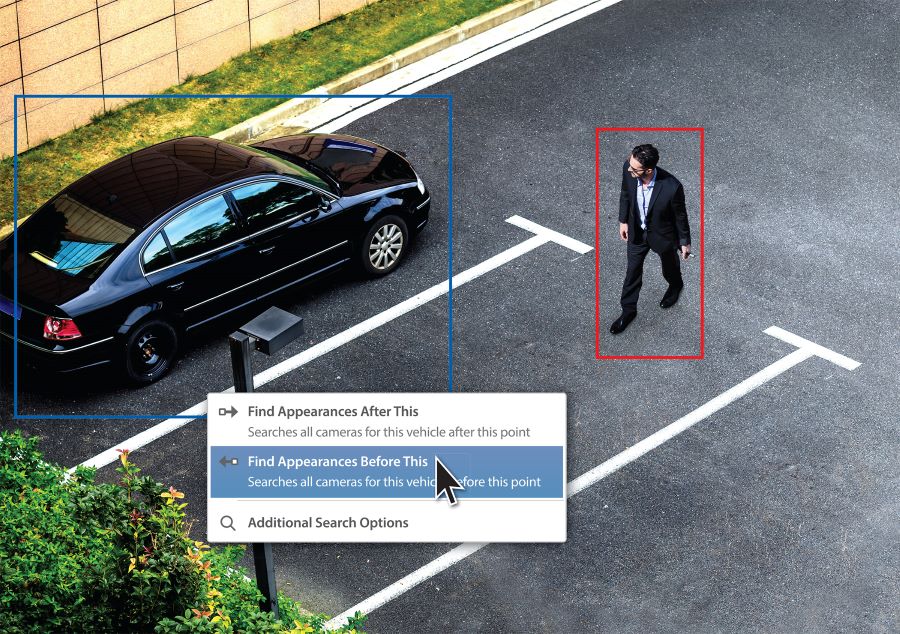 We've mentioned the supply chain bottlenecks that have disrupted the availability of fire detection systems and other security products. Now, Axis Communications seems to be bearing the backlash of the current disruption. Known as innovators in video surveillance cameras, the Swedish manufacturer and global leader in network cameras currently has no cameras in stock.
The good news is that Avigilon, a North American manufacturer with state-of-the-art facilities in Richmond and Plano, TX, has not succumbed to the current shortages. As local designers and manufacturers of advanced surveillance equipment, they can continue to offer their security solutions while also providing their products to the global market.
Their innovative solutions include surveillance cameras, video analytics, video management systems, and access control. Avigilon's security systems can be found in schools, government buildings, healthcare facilities, and numerous other businesses that span all industries.
As an Avigilon dealer, and the only Avigilon Platinum Plus dealer in Texas, we're proud of partnering with this end-to-end provider of surveillance solutions that received SAFETY Act designations from the U.S. Department of Homeland Security.
Let's look at a few of the key features that make this company world-renowned and what it brings to businesses in Houston, TX, and the surrounding areas.
SEE ALSO: How Artificial Intelligence Is Revolutionizing Video Surveillance
Avigilon Focus of Attention
Avigilon's Focus of Attention brings artificial intelligence (AI) and machine learning to video surveillance. Self-learning video and analytics enable the system to detect unusual motion. Security camera analytics software enables companies to take a proactive stance and stop something bad before it occurs instead of following up with a reactive measure.
When the security cameras spot unusual activity, such as a vehicle or person that should not be in a designated area, a miniature representation pops up on the monitoring screen, highlighting the suspicious activity. This enables a quick response from operators, whether calling law enforcement, using a communication system to speak directly to the intruder, or flashing lights to notify them that they've been spotted.
The system also features loitering detection, which triggers notification if a person stays in an area for a certain length of time. Avigilon's license plate recognition technology can also capture license numbers and search through the database. Security personnel can even create a license plate watch list to receive alerts when the camera detects one on the list.
Avigilon Appearance Search
Avigilon's AI search engine locates a person or vehicle of interest by quickly sorting through hours of video. This ability can help determine their last known location and help track their movements, providing helpful information to security and law enforcement.

The system can search for people by clicking on a person of interest and asking it to retrieve all videos with them present or instruct the system to look for specific characteristics, such as what they are wearing or their hair color.

These are just a few of the many unique features and critical components that can take your security to the next level. ASAP Security has been protecting Texans and their businesses since 1947, and our certified technicians are trained in the design, installation, and deployment of Avigilon's most advanced security solutions. To learn more about this system and are other top-industry security solutions, or to schedule a complimentary consultation, contact ASAP Security today.

No video selected.