Ensure School Safety with Data-Driven Emergency Response
Avigilon High Tech Solutions Provide A Blend of Sophisticated Monitoring and Cloud-Based AI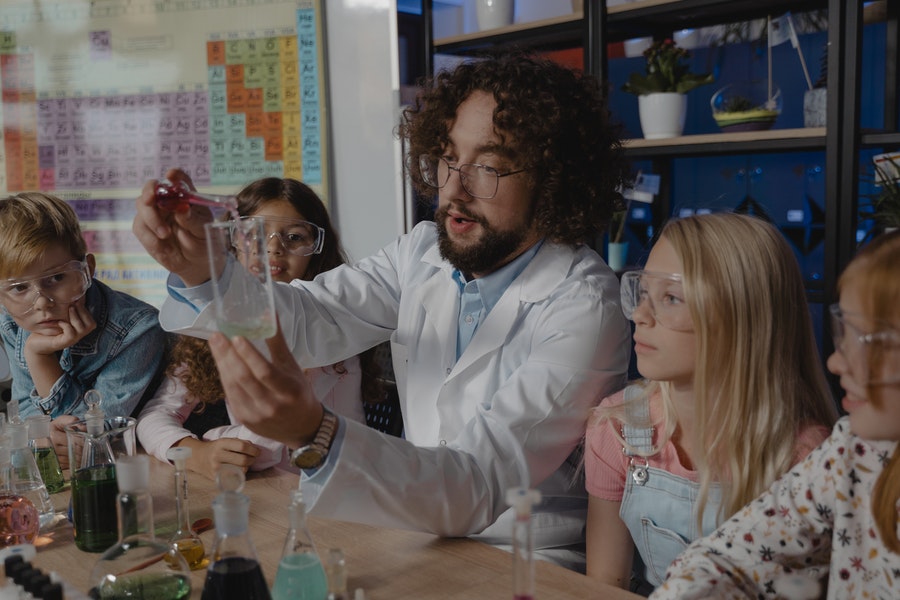 The job of protecting students, faculty, and school grounds is more complicated than ever. The security threats are more challenging and dangerous than ever before. Protecting K- 12 schools requires that your staff can effectively react to bullying, assault, drugs, vandalism, gun violence, and other unfortunate incidents.
School security consists of prevention and intervention. While safety officers in the hallways, staff, administrators, and even the students keep a wary eye, they are not infallible. Better protection is established through the use of data-driven prevention and high-tech messaging response.
Avigilon, a part of the Motorola solutions division, is a leader in advanced surveillance and safety systems that combines superior monitoring and artificial intelligence to take school security to the next level. Want to know more about how advanced surveillance and messaging can improve safety responses in your Houston TX school? Please keep reading.
See Also: Discover How Avigilon is Different from Other Security Technology Companies
Clarity in Chaos
During an active incident, security and administrative staff need key pieces of information, such as the individuals involved, location or movement of the instigators, and classroom lockdown status. Avigilon video surveillance systems detect and track potential trouble using advanced analytics and AI. Monitoring initially occurs without human intervention, alerting staff when a situation meets a threshold that requires intervention.
The cameras' quality determines the precision with which images are captured, in real-time or for evidence recordings. Avigilon's line of cameras provides broad surveillance options to reliably cover all the essential areas of your campuses. With ultra-high-definition 8MP resolution and advanced night vision, you will be able to capture activity clearly in any conditions, day or night.
Concerted Communications
The key to any successful resolution is consistent and clear communication of information. The ability to alert those in the school and the community enables everyone to act in concert.
In addition to the dialog between safety officers and first responders, maintaining communication with staff and students is vital. Mass notification systems alert everyone to take defensive actions while teachers with designated devices can update police and rescue with their status. When the danger has passed, whether it is an active shooter or extreme weather events, messages with details on an orderly evacuation are transmitted.
When news of an incident reaches the community, the natural tendency is for parents, siblings, and concerned folks to rush to the scene. While it is understandable that people feel the need to be near their loved ones in a time of trouble, it can interfere with rescue and resolution. A multichannel messaging system furnishes you with a direct channel to keep everyone informed, providing details on the incident status, gathering locations, and reunification details to maintain orderly progress.
A well-practiced response plan combined with responsible information distribution creates a better chance of success for everyone. Are you ready to bring in better prevention and intervention tools to your school? Talk to ASAP Security Services about installing a school safety management system in your Houston, TX, campus. Call us at 877-418-ASAP or fill out a contact form online. We look forward to working with you!

No video selected.