How Gunshot Detection Systems Help Improve Public Safety
The technology serves to enhance awareness, response time, and community engagement when gun violence occurs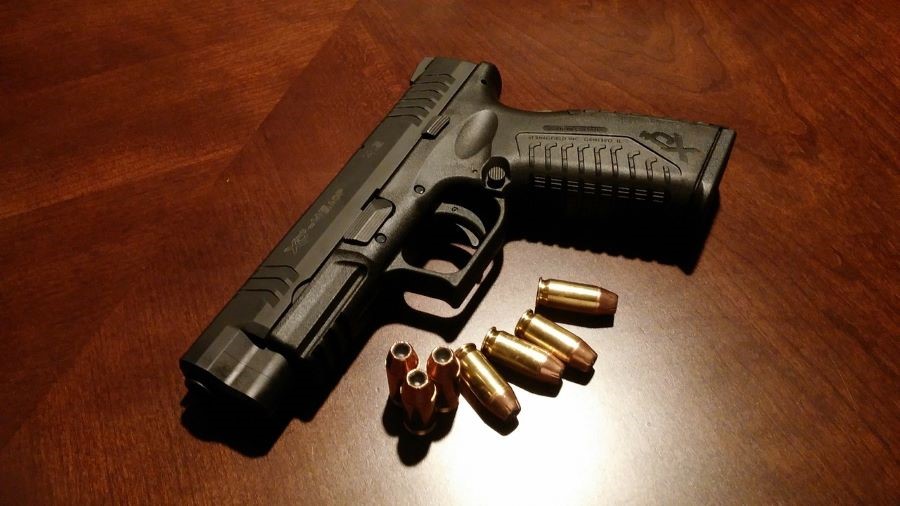 Nobody likes to think about gun violence in their schools, businesses, neighborhoods, and communities in Helotes, TX. But the fact remains that gun violence rates have steadily risen over the past several years, and communities need to have measures in place to improve public safety when shootings occur.
Gunshot detection systems use advanced technology to pinpoint the exact location of gunshots, notify the appropriate law enforcement agency within seconds, and alert the public to danger in the area. A detection system can be an invaluable tool in protecting schools and communities — keep reading to learn how.
SEE ALSO: How a Gunshot Detection System Works
Fast Response Times
Every second counts after a shooting occurs. But leaving the reporting of gunshots in the hands of citizens can cost precious time and lead to a whole host of issues. First, studies suggest that gunshots are massively underreported, and incomplete data leaves law enforcement officers without many options to pursue shooters or find solutions for deterring future gun violence. Second, callers who report gunshots frequently don't have accurate information regarding the location or identity of the shooter. As a result, police officers spend more time and resources determining a starting point before pursuing an active shooter.
Gunshot detection systems push instant, real-time notifications with an accurate location to law enforcement as soon as a shot is fired. Police officers can move directly to the scene and begin an investigation, thus improving the odds of catching and arresting the perpetrator.
Real-Time Notifications
Chaos, uncertainty, and fear often dominate an area when gunshots are heard. And the resulting confusion leads to a lot of human error: Who is responsible for calling the police? Who is in immediate danger? Do people in the vicinity need to evacuate the area or hide? Gunshot detection systems take the burden off individuals to respond quickly and perfectly during a frightening incident. The detection system automatically notifies law enforcement that shots were fired and sends real-time notifications to people in surrounding areas. The instant alerts allow people in danger to take evasive action and wait for the police to arrive.
Improved Case Management
Gunshot detection technology helps law enforcement officers and prosecutors make arrests and convictions after a shooting. First, the system provides valuable data like the time and location of an incident, the number of shots fired, and even the type of gun used, all of which help the authorities create an accurate timeline and chain of events to identify the perpetrator and make an arrest. Second, when citizens report gunshot cases, they're often unable to provide accurate information regarding the location. A detection system that accurately pinpoints the specific location a gun was fired helps police officers collect more forensic evidence from the area and strengthen court cases.

Gain peace of mind knowing your Helotes, TX, school, or building is protected with a gunshot detection system. Contact ASAP Security Services to discuss bringing this technology to your location. Call 877-418-ASAP, fill out an online form, or live chat with us here. 

No video selected.