The Importance of a Monitored Fire Alarm System
Central Alarm Systems Ensure Quick Response and Reduce False Alarms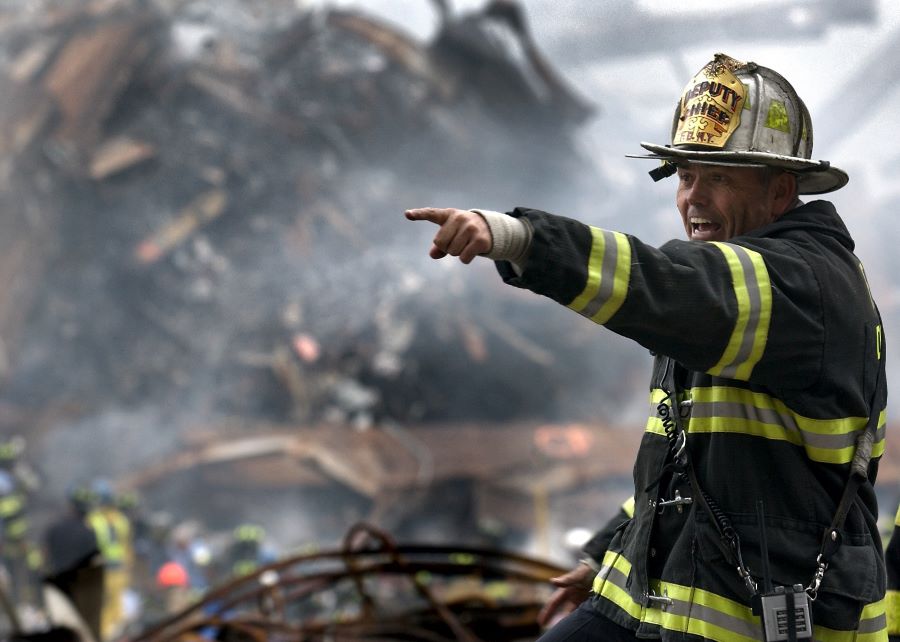 In 2020, the Houston Fire Department reported 43,115 fire-related incidents and over 300,000 emergency medical service events. That averages out to over 120 fire-related events every day. We can help support the heroic firefighters that respond to these calls by ensuring quick notification before a fire gets out of hand and limiting the number of false alarms that distract them from their duties. Fire alarm monitoring for your business in Houston, TX, ensures a quick response while limiting false alarms.
SEE ALSO: Why Integrated Systems Are the Next Big Thing In Building Security
Types of Fire Alarm Systems
A fire alarm system has two basic jobs: early detection and notification. There are two types of alarm systems that determine how this role transpires.
Local alarm systems sound an alarm when smoke, fire, or heat is detected and alert the business owner and occupants. They may do this by sounding an alarm or, if connected to a mass notification system, a voice evacuation alerts all occupants.
It also sends emails or text messages to all affected or endangered personnel. However, they do not contact first responders. That job is left to company owners or administrative personnel.
Central or monitored alarm systems alert the business owner as well as the proper emergency response team. As soon as an alarm goes off, an off-site monitoring station is notified. Here, highly-trained operators can determine if an actual emergency exists.
If it does, they will act quickly, notify local emergency responders, and give instructions to your employees. If they determine it is not an emergency, they continue to support your staff, but no call is made to the fire department. This saves the department from wasting time in a false alarm situation; critical time should a fire erupt in another business, school, government building, or home.
False Alarm Fees
Almost 20 years ago, to reduce the number of false fire alarms, the Houston Fire Department enacted an annual fire alarm permit and false fire alarm fees. These fees were designed to encourage companies to properly install, operate, and maintain their fire alarm systems and ensure proper usage. In addition to reducing operational costs, these fees were designed to help protect emergency service personnel.
At one time, there were about 25,000 false fire alarm responses in Houston, Texas, each year. In the U.S., fire departments responded to almost 2.9 million false alarms just in 2018.
When you consider the vast amount of resources used to respond to these calls, you have to wonder, how is this possible? How can so many false fire alarms be called in every year? According to Statista, over 880,000 of these calls were due to system malfunction.
By using an automatic alarm system that immediately notifies a professional and trained monitoring support service, you can feel assured that, in an emergency, the fire department is dispatched almost instantly, saving property damage and possibly lives. You can also rest assured that any false alarm will be identified before it reaches first responders.
Monitoring Stations
You're putting a lot of trust in the hands of those that make the critical decision to notify emergency personnel. At ASAP Security Services, we understand the importance this vital role plays.

For this reason, we partner only with the industry-leading brands in safety and security and use the Honeywell Fire-Lite alarm to connect your fire alarm system to an off-site monitoring facility. We also utilize our own state-of-the-art monitoring system.

Four monitoring stations are distributed throughout the country, ensuring different time zones and that one will always be operational, despite natural disasters such as weather events. Certified monitoring professionals are stationed at each site.

As certified security and fire alarm installers, we also ensure that your systems are maintained and functioning at their peak. To learn more about monitored alarm systems or to schedule a complimentary consultation, contact ASAP Security Services today.

No video selected.