A truly connected home involves more than controlling a few independent smart devices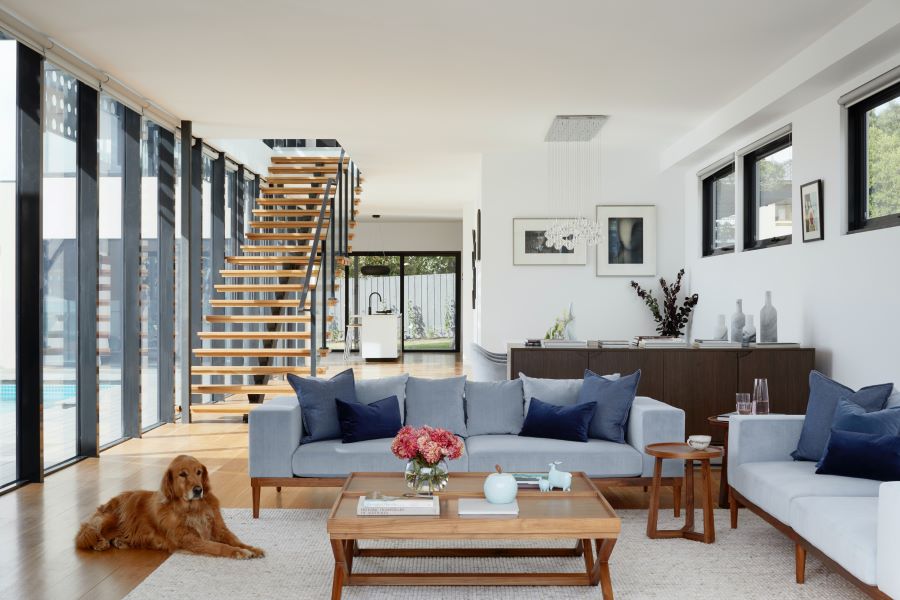 These days, almost everyone you know has a smart device. Ring doorbell? Nest thermostat? Smart technology is easy to set up, easy to control with a smartphone, and easy to monitor and adjust while you're at home or on the go. But changing your home's temperature from your iPhone isn't the same as accessing, controlling and automating all your home's devices under a single system.
High-end home automation involves more than controlling independent smart devices. If you like how smart technology improves your comfort and convenience at home, and you're ready to take it to the next level, then keep reading to learn two components you need to prepare your Houston, TX, home for automation.