What Components Do You Need for High-End Home Automation?
A truly connected home involves more than controlling a few independent smart devices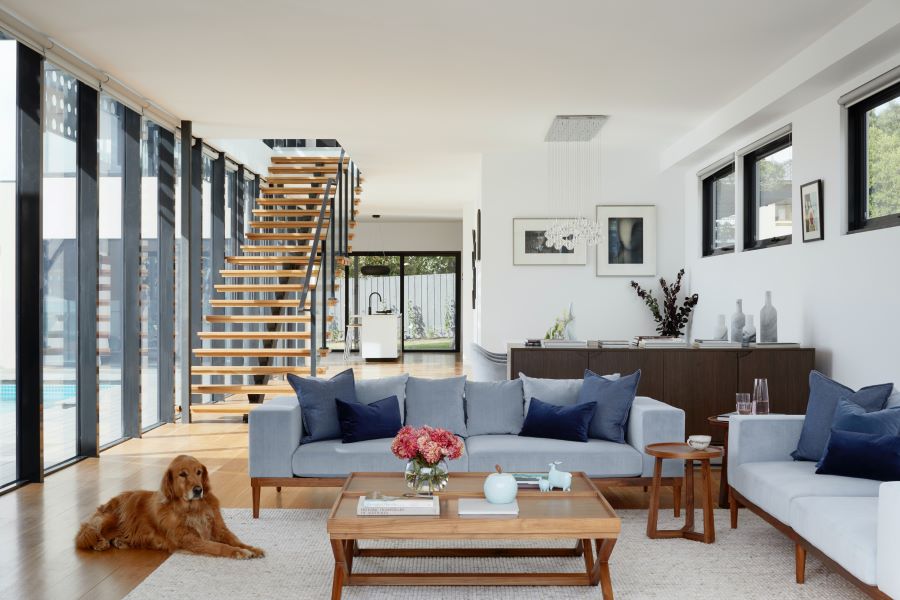 These days, almost everyone you know has a smart device. Ring doorbell? Nest thermostat? Smart technology is easy to set up, easy to control with a smartphone, and easy to monitor and adjust while you're at home or on the go. But changing your home's temperature from your iPhone isn't the same as accessing, controlling and automating all your home's devices under a single system.
High-end home automation involves more than controlling independent smart devices. If you like how smart technology improves your comfort and convenience at home, and you're ready to take it to the next level, then keep reading to learn two components you need to prepare your Houston, TX, home for automation.
SEE ALSO: What Do Home Automation Companies Have That You Don't?
A Centralized Control Platform
One of the primary selling points of luxury home automation is convenience. Today, many people have independent plug-and-play devices like a smart thermostat or video doorbell that can be operated using a remote or smartphone app.
In a fully integrated home, all your devices are connected and controllable under a single hub. What does that mean for you? It means you can put away the multiple remotes for all the TVs in your home and control every TV from a single universal remote or touchscreen tablet. It means you can sit on the couch, open one app on your smartphone, and instantly adjust the room lighting, temperature and music volume to your liking. It means you can automate different devices to communicate and work together under specific conditions — like setting instructions for the motorized shades to close if the indoor temperature reaches a certain level.
At ASAP Security Services, we work with several leading manufacturers — Savant, Crestron, Control4 — that allow you to access and interact with all your home technology in one centralized location.
An Enterprise-Grade Network
The home network is the central nervous system of your home, responsible for controlling the functionality of all your connected devices. Streaming 4K video in the media room, viewing footage from the doorbell camera, playing music in multiple places, asking Alexa to turn off the kitchen lights, and video conferencing in the home office — these tasks all eat up a chunk of your home's bandwidth. Now imagine doing several of these things simultaneously.

In a fully connected home with multiple smart systems and sub-systems, a standard router and network setup may not be sufficient to meet increased bandwidth needs and support a large number of devices. A professional integrator like ASAP Security Services can install a network infrastructure with enterprise-grade hardware and wireless access points to ensure that you have fast, uninterrupted Wi-Fi and wired connections in every corner of your house and outside.

An enterprise-grade network will keep up as your scale your smart home and add new devices in the future. Additionally, these networks come with more robust security features and built-in capabilities to allow your integrator to access and solve networking issues remotely.

Transform your lifestyle with high-end home automation. Our team of experts at ASAP Security Services is here to help you find the solutions that bring more comfort, control, convenience, relaxation and security to your life. We proudly serve residents in Houston and across Texas. Call us today at 877-418-ASAP or fill out a contact form to get started.

No video selected.