Why Gunshot Detection In Schools Are Vital
When All Other Security Measures Fail, a Gunshot Detection System Will Keep Your School Safe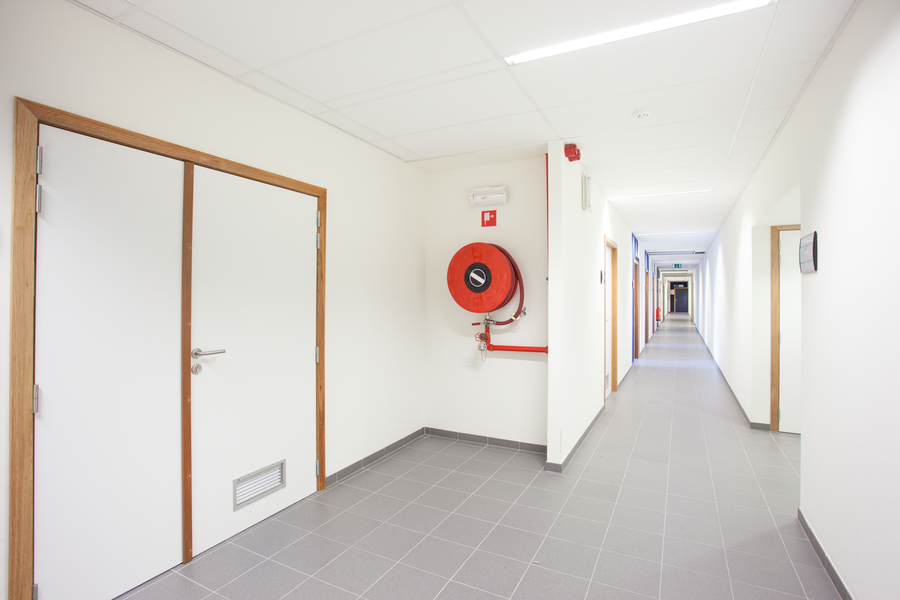 Even though you always hope your campus won't be affected, it's important that you be prepared for all kinds of threats including the prospect of a school shooting. Thanks to smart automated technologies, your staff will be able to respond more quickly to an emergency.
At ASAP Security Services, we take a technology-based, preemptive approach to school security. After all, there is no substitute to preventing a tragedy altogether. Whenever that's not possible and a crisis becomes inevitable, a gunshot detection system may prove invaluable in preserving life and minimizing trauma. Read on to learn more!
SEE ALSO: How Do Gunshot Detection Systems Work?
The First Shot
The bang from a gun firing indoors can be deafening to anyone nearby, but schools are large places. Unless the right technology is in place, not everyone will know what's happening right away. No matter where it happens, the first shot should be enough to trigger an immediate response, starting with mass notifications being sent out to the entire school community.
That's why installing gunshot detection sensors across campus is better left to a professional. We know where every device should go for an optimal, immediate response. From there, access control points should go into lockout mode, and two-way communications be established with teachers and staff to coordinate an appropriate response.
Remote Crisis Management
What happens after that first shot is unpredictable, but integrating gunshot detection sensors with other security systems allows for the fastest possible response in a crisis. For example, administrators and on-site security personnel can use surveillance cameras to keep track of a suspect while waiting for first responders to arrive. Fortunately, even the first shot is enough to notify law enforcement agencies, which are kept updated with real-time data and notifications through the duration of the event.
It is critical to remember that even the best trained staff may freeze during an active shooter situation. Who knows how we would react ourselves? But there is no time to lose when a threat may be on the other side of the door.
By working with a remote monitoring station, school administrators can focus on the most urgent issues at hand, such as keeping students safe, leaving a coordinated response to professionals trained in crisis management.
Managing the Aftermath
The same way that a gunshot triggers an emergency response, there must be measures in place for after an emergency. For instance, mass notification systems are a great tool to inform everyone that a crisis is over and outline where outside school parents and children should meet.
From the first shot to the moment a child is safe with their parents, ASAP is here to help. Contact us today to learn more.