Why Gunshot Detection Is a Necessity for Schools
When All Other Security Measures Fail, a Gunshot Detection System Can Help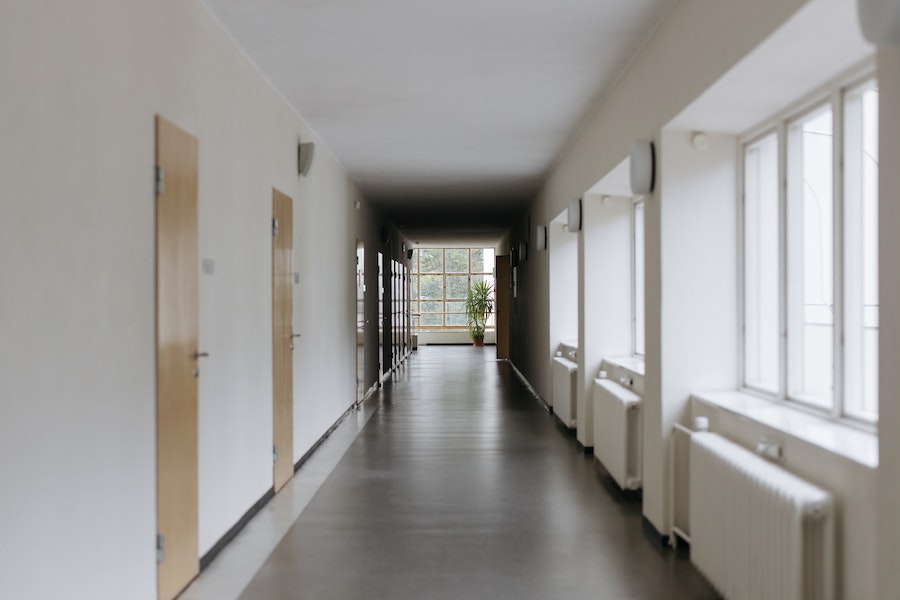 Did you hear about the $200K COPS grant for the Abernathy and Whiteface Independent School Districts? If you haven't, we are here to tell you that it has a lot to do with these districts' proactive approach to school security, including proposals for a new gunshot detection system. A necessity in Lubbock, TX, and anywhere else across our state, these systems are engineered to keep students safe when other security measures have already failed.
At ASAP Security Services, we design and install school security solutions ranging from access control and surveillance to weapon and gunshot detection.
Read on to learn more about the role gunshot detection systems play in school security, and how they protect students, teachers, and staff anywhere on school grounds.
SEE ALSO: How Do Gunshot Detection Systems Work?
A Quick, Effective Response
School safety is all about integrating and automating multiple security systems. From the moment students step through the front door, access control and surveillance solutions should be in action, quietly scanning, recording, and reporting suspicious activity behind the scenes. But what if these measures fail?
One of the primary benefits of automated gunshot detection systems is providing rapid notification during an incident. Using acoustic sensors and self-learning analytics, they identify the unique sound signature of gunfire, sending real-time alerts to authorities and school administrators. Along with well-trained school staff and an informed student body, effective security solutions also bring peace of mind, and reduce stress and anxiety among anyone on campus.
In Case of Emergency, or Not
A rapid response time is only part of the equation. Gunshot detection systems also help to improve communication and coordination during an emergency. For example, real-time tracking of a shooting suspect results in accurate mass notifications that can be the difference between a tragedy and a well-managed, collective response.
Loud, banging noises in schools may lead to unnecessary panic and trauma, which is why our gunshot detection solutions use self-learning analytics to differentiate between actual shots and false alarms.
Neutralizing a Threat
Besides real-time, accurate notifications, automated gunshot detection systems significantly reduce the response time of law enforcement agencies. As teachers and students react to an emergency, first responders are kept updated on a shooter's location, movements, and tactics through access to live footage and noise and ballistics analysis. Meanwhile, system managers or remote monitoring stations can silently guide the suspect through school by controlling access points, coordinating with authorities on the most efficient way to neutralize a threat.
None of us like the idea of students and teachers being exposed to violence on a daily or weekly basis, but such is the world we live in. Contact us to learn more about how we can help you keep your school safe.