Start Saving on Energy Bills with Commercial Automation
Tips to Lower Your Business' Energy Usage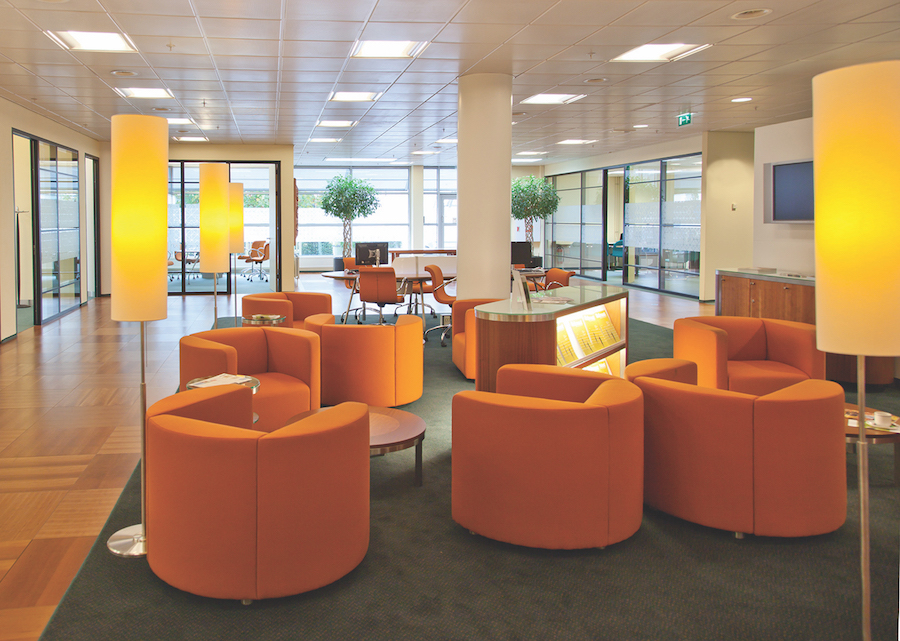 Business owners, you know how much your energy bills can add up each month. If you've ever opened a gut-wrenchingly high electricity bill, you've felt how mind-boggling energy use can be. Was the air conditioner left on by accident? Are computers left on overnight? It can be hard to tell where the problem stems from.
Luckily, today's commercial automation technology can help you take control of your energy use, saving you money while helping the planet. Continue reading to discover the possibilities and how your Waco, TX, establishment will benefit from energy control.
SEE ALSO: What to Look for In A Commercial Video Surveillance System
Lighting Control
Your lighting requirements depend entirely on the business you run. If you operate a marketing agency, lights may only be in use from 9-5. You don't want the kitchen to be dark when staff walks in, but isn't it wasteful to keep it lit when no one is inside? If you manage a restaurant with outdoor seating, you'll need to ensure lights are on at the appropriate time, and no longer than that.
With a commercial automation system like Savant, your lighting fixtures connect to a control system that you can access from your smartphone, tablet, or remote control. Schedule the lights to turn on or off automatically at designated times or install motion sensors so that lights will turn off when a room is not in use. This will save tremendous energy and time when opening and closing for the day.
Temperature Control
Your company's heating and cooling is another energy offender. But with a smart thermostat installed, you can set timers for the HVAC system to turn on and off for business hours only, so you'll never accidentally leave it on for too long. Did everyone leave for lunch and forget to turn off the thermostat? No worries! Adjust it on-the-gofrom your smartphone.
Plus, motorized shades automatically lower blinds to keep heat in or out. With added heat sensors in your window treatments, blinds will lower when a certain temperature is reached.Let the sun in to warm a chilly room, or lower every room's shades to keep the office cool on a sweltering summer day.
Energy Monitoring

After adding smart lighting, shades, and thermostats, the next step is an energy monitoring system. From your tablet, computer, or phone, you will be able to track the building's power consumption in real time, as all of your electric systems are connected. You'll pinpoint power-hogs and decipher what times of day that use the most energy. From there, you can make informed decisions about how and when to keep your business's power on.

Interested in installing a smart energy monitor, or smart lighting and temperature control? ASAP Security Services is here to help. To get started, call (877) 418-ASAP or fill out our contact form.

No video selected.