PROTECT EMPLOYEES AND YOUR BOTTOM LINE WITH COMMERCIAL-GRADE SECURITY
Investing In a Smarter Security Solution Can Prevent Problems Before They Do Damage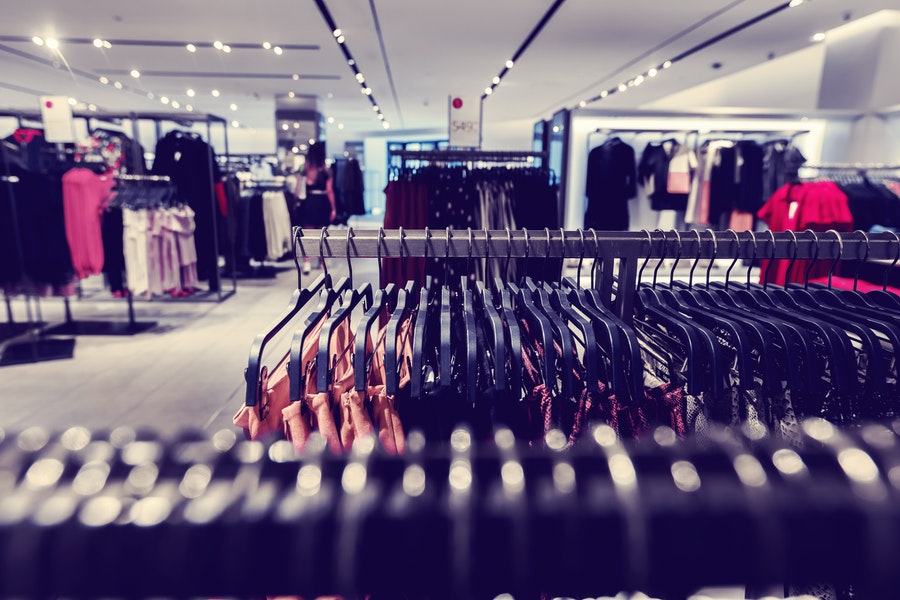 Your business is the result of your hard work, planning, and dedication to providing a valuable service. Of all the things you do to keep your company stable and growing, protecting the people and property is a top priority.
The threats are very real, from vandalism, theft, and potential violence. In order to minimize loss and protect property, you need an advanced commercial security solution. Your security solution should allow you to keep tabs on register transactions, monitor inventory rooms and delivery entrances, or be alerted to burglary, fire, or water damage, among many other things.
Are you looking to make your Austin, TX establishment more safe and secure for staff and clients alike? Keep reading below to learn more.
See Also: Is Your Commercial Access Control System Safe From Cyber Threats?
THWART CRIME
Any business that directly sells to customers knows that two individuals seek to steal products for every ten legitimate clients. Whether the threat comes from random people entering your store, or corrupt employees, video surveillance with predictive technologies can stop theft before it starts.
The advanced camera systems capture actions throughout a facility, covering every corner and in any lighting conditions. The high video resolution capability allows you can zoom in on the register, showing exactly where cash is placed, or a product dropped into a bag. Adding AI-based software generates alerts when unusually or suspicious activity is detected. Knowing the moment an incident is about to happen allows you to initiate steps to stop it or call the authorities.
PREVENT FIRE
Fire poses the greatest threat to commercial property; the damage done is often devastating. With theft or burglary, inventory can be quickly replaced, and staff put back to work within days. In a matter of moments, a fire consumes everything you worked for and takes weeks or months to get going again.
According to the National Fire Protection Association (NFPA), some of the most common causes of fire in commercial buildings are cooking equipment, heating devices, electrical, lighting, and intentional fire setting. Therefore, in order to avoid total loss and save lives, you need a fire detection system.
ALWAYS IN THE KNOW
'Knowing is half the battle,' or so the saying goes. A security system attuned to your establishment's distinct needs furnishes you with ways to be informed of any issues.
Whether you are in the office or on a buying trip half a world away, a cloud-based security and surveillance system alerts you to intrusion alarms, suspicious activities, panic button activation, and more. The mobile app gives you access to live camera feeds, recordings, and system status.
PROTECTION = PROFITS
A commercial security system gives peace of mind to you, your staff, and your clients. Are you ready to upgrade your safety systems, preventing downtime and increasing earning potential? To learn more, set up a consultation with our team by calling (877) 418-ASAP, filling out our contact form, or start a live chat with us below. We look forward to working with you!

No video selected.