Need Security Guards? Here's How to Remotely Guard Your Building
Catch Intruders Real-Time with Commercial Video Surveillance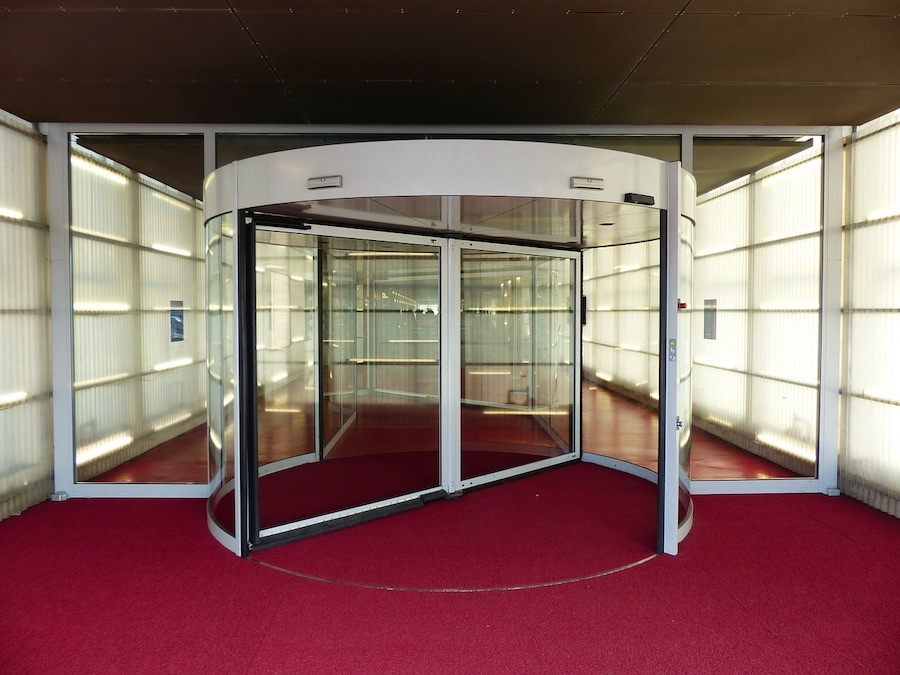 Whether you've experienced a break-in or have read about it in the news, you've probably realized how vulnerable banks, offices, schools, and commercial buildings are to robberies and attacks. To prevent your business from becoming a headline, it's crucial to modernize your security system to prevent threats from entering in the first place.
Remote guarding services, also known as virtual security guards, combine your video surveillance cameras with live monitoring for cost-effective intrusion-prevention. Video cameras on their own can't thwart a crime, but by boosting your commercial video surveillance with analytics and monitoring, you'll be able to halt intruders in their tracks.
Continue reading to discover how remote guarding can make your San Antonio, TX-area business a safer place for all.
SEE ALSO: Adding Access Control to Your Business? Here Are Your Options
Why Cameras Are Not Enough
Adding surveillance cameras to your property is better than nothing, and while they do capture evidence of a crime, cameras don't have the power to prevent an incident. Many businesses will use a combination of cameras and security guards, but in-person guards can face extreme risks in the face of danger. Captured footage is a priceless resource to provide the authorities, but it's time-consuming to sift through hours of video. Luckily, remote guarding addresses all of these issues.
Using Advanced Analytics
Security footage becomes much more useful by combining it with advanced analytics software. Traditionally, security staff or management have to witness an event occurring live on camera to intervene or skim through hours of video for evidence. Analytics use algorithms to scan footage for triggers and will then notify your security team.
Some of the most effective analytic tools include perimeter protection, facial and license plate recognition, and smart search parameters. With these features, you can define boundaries around your business and receive an alert every time a person or car passes through. From there, the system can scan for a specific person, clothing item, bag, or car.
Pairing Cameras with Remote Monitoring
When your cameras flag activity or detect a known criminal in your facial recognition database, an alert will be sent to your security team. Then, once someone has received the notification, they can watch behavior over the camera in real-time and speak to the intruder through a two-way communication system. Usually, hearing security's voice over the intercom will be enough to deter someone from entering. From here, you'll be able to call the police and automatically lock doors as you assess the situation.
Cover More Ground
Remote monitoring is especially beneficial for larger buildings and properties. Many businesses can only afford to hire one or two guards, and even so, a large establishment is far too vast for one individual to handle. It's impossible to have eyes on every corner, so let your cameras and analytics keep watch in assistance to your security team.

Boost your building's security today by calling ASAP Security Services at (877) 418-ASAP. You can also find our address and contact us online here. We look forward to speaking with you!

No video selected.