Gunshot Detection Systems Are Vital in the Wake of Escalating Shootings
Gunshot Detection Systems Protect Students and Staff From Active Shooters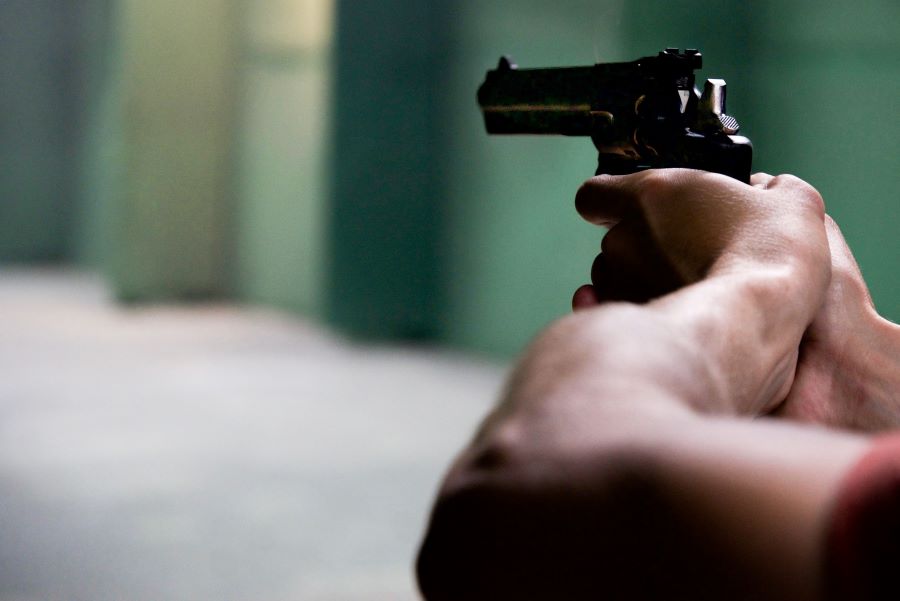 In 2021, there have been 24 school shootings across the U.S., resulting in 34 people injured and six people killed. Four of these incidents were in Texas.
On June 9, a stray bullet injured a student after people from two vehicles exchanged gunfire at North Forest High School in Houston, TX. In October, three shootings occurred.
Another one occurred in Houston when a former student shot through a glass door to gain entry to YES Prep Southwest Secondary and shot the principal. In addition, at Timberview High School, in Arlington, two people were shot when a school fight broke out, and at East Chambers High School in Winnie, a student at a football game was shot and injured.
These statistics serve as a reminder that protecting our students and staff in schools should be a top priority not only in Houston, Richmond, and throughout Texas but throughout the country. The truth is that school shootings are more common than school fires. Yet, every school has some form of fire detection device. In today's environment, more schools choose to utilize a gunshot detection system to help protect their students and staff.
SEE ALSO: How to Approach School Safety Holistically
How Gunshot Detection Systems Work
Specialized sound sensors are placed in strategic locations. These sensors can detect gunshots and differentiate them from other similar sounds, such as car backfires. They can even detect the type of gun fired and the exact location.
Immediately, law enforcement is notified. Now, instead of having to spend time tracking down the shooter and securing the school when they arrive, they will know the exact location, type of firearm used, and the number of shots fired. As a result, they can take immediate action, saving valuable time and possibly lives.
In addition, staff and security personnel receive notifications through their mobile devices, alerting them of the present danger. When integrated with access control systems, surveillance cameras, and mass notification systems, the school can be secured in moments.
The school automatically enters lockdown, cordoning off the shooter. Security cameras can focus on the gunman, tracking their position and possibly securing facial recognition, while sending a live feed to security and law enforcement. Up-to-date broadcasts via the PA system allow everyone to stay abreast of the situation and take appropriate action.
Additional Security Measures
Additional measures schools across the country are taking to secure their facilities include installing special bullet-resistant glass to provide protection against someone attempting to shoot their way into the school. Gun detection systems are also being installed at school entrances to ensure guns are not entering the school grounds.

Smart video surveillance systems keep an eye on the surrounding area and alert security personnel when something out of the ordinary occurs or a person identified as a security threat has entered the school grounds. Schools opting for constant security camera monitoring by a professional service ensure they receive the best surveillance available.

ASAP Security Services has been protecting Texans since 1947. Today, we are the largest privately held systems integration company, installing and maintaining gunshot detection systems, video surveillance, remote access control, fire alarms, and much more. To learn more about gunshot detection systems or to schedule a complimentary consultation, contact ASAP Security Services today.

No video selected.