Access Control for Schools: The Importance of Visitor Management
Screen and Track Everyone Coming onto School Grounds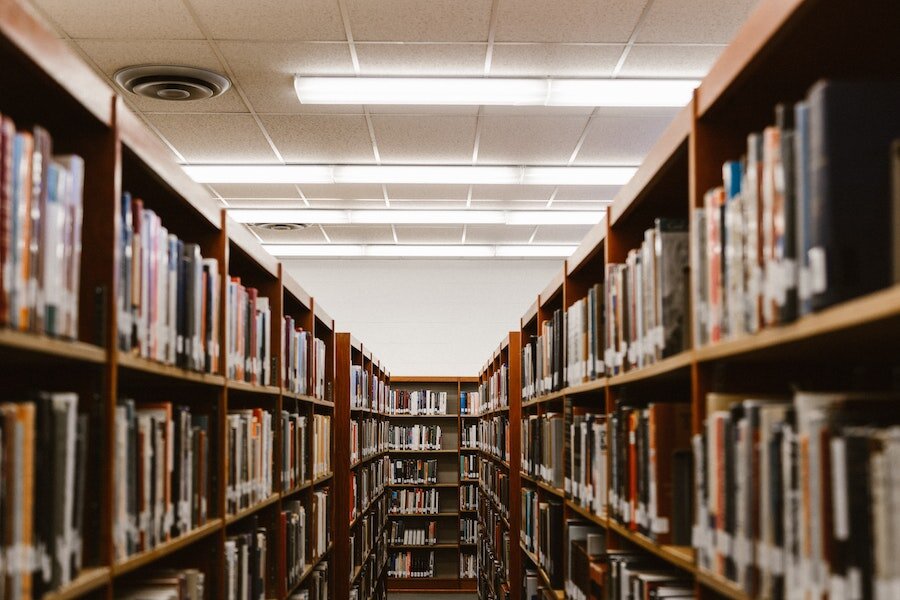 Keeping schools safe is of paramount importance in a community like Bellaire or any other in the Houston area. One obvious way of doing that is only to admit people on campus that need to be there and are vetted.
While schools now routinely ask for IDs for visitors, the school may not know of an issue without a more robust system for checking out that person. That's where automated visitor management systems come in, giving school staff an easier way of knowing who is walking through their front door and ensuring they are who they claim to be. Let's explore how visitor management solutions, a critical part of access control for schools, keep schools safer.
SEE MORE: Discover 4 Surprising Benefits of School Access Control Systems
The ID as a Launch Point
Most schools have a visitor office for check-in for parents and other visitors. The visitor is asked for a government-issued ID, which is often copied or scanned. A visitor management system uses the information to check for a variety of issues instantly. It can check for sex-offense information across databases for all 50 states. It can check for other types of arrests or convictions and also look for known gang affiliations. Critically, it can also check for custodial changes to ensure that only legal guardians are allowed to take a child out of school with an early dismissal. Should there be a serious discovery, the system can automatically alert law enforcement via email or text messaging.
Another plus is the ability of the system to print a temporary badge with the visitor's information, such as name, picture, who they're visiting, and the time and date. It speeds up groups and provides an additional measure for school staff to identify people they don't recognize.
Volunteer Management
Parents and many other people volunteer at schools for a wide range of activities and events. The same tools that screen and vet visitors can be used for volunteers. Systems like those from Houston-based Raptor Technologies can speed up volunteer processing with background checks and sex-offense screening. Volunteer check-ins at events or locations can trigger similar screenings at every occurrence.
Health Screening
This year, health screening has taken on an elevated importance with the pandemic. Visitor management systems allow for extensions to ask screening questions, whether remotely or onsite. For students and staff, a remote app or browser-based check-in can ask screening questions. A well-designed screening questionnaire can ensure people monitor their health and think seriously about the impact of not showing up at school with symptoms. For visitors, the health screening can be added as an extra "hoop" to the process of approving admittance on campus.

ASAP Security Services has vast experience across Texas with sophisticated security and surveillance solutions in the public and commercial sectors. To learn more about school security solutions, set up a consultation with our team by calling (877) 418-ASAP, filling out our contact form, or starting a live chat with us below. We look forward to working with you!

No video selected.