4 Security Threats Your Access Control System Helps Mitigate
With robust access control, no security threat will catch you off-guard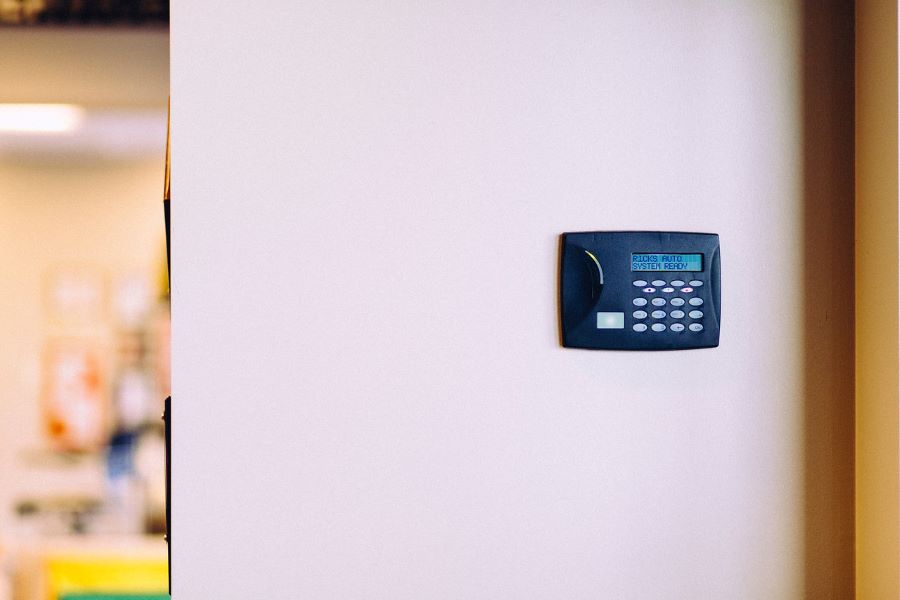 Commercial access control is a proactive security tool that assists in preventing security threats and breaches before they even occur. For businesses in Austin, TX, it's challenging to prepare for every internal and external risk that could affect your operations, property and employees. But having a robust access system in place to control and monitor the flow of traffic into and out of your building can remove more security liabilities than you may think.
Keep reading to learn four security threats that access control can help manage.
SEE ALSO: Keep An Eye on Your Business From Any Location With Remote Access Control
The Disgruntled Ex-Employee
Any employee who quits or is let go from your company has the potential to become a security liability in the future, especially if the employee left under hostile circumstances. Even when ex-employees return their office keys, you have no way of knowing for sure if they made a personal copy for themselves or someone else. Unfortunately, you also have no way of knowing when an upset ex-employee will return to make threats or steal documents from your company.
A robust access control system can help mitigate this security threat and make your building safer overall. Access control does away with keys altogether — instead, employees use a key fob, keycode or biometric scan to access the building and secure areas. On the backend, administrators can grant and remove access using the system software. When an employee is let go, you can take away building access immediately. A keyless system is safer for current employees, as well. If someone loses their key fob, your administrators can deactivate it and issue a new one without compromising building safety.
The Dishonest Employee
Sadly, not every employee you hire has good intentions. Luckily, an access control system can help you find bad actors right away if an internal theft occurs. Safeguard high-value areas — like the storage room in a retail store or the filing room in an office — with a unique keycode entry or card swipe requirement. If goods or data go missing, you can check your system software to see who accessed the location to help identify the thief. Additionally, you'll receive alerts anytime an employee tries to enter an area they don't have access to or enter the building after-hours when they're not supposed to be there.
The Overzealous Intern
Your summer interns help keep your business running smoothly and free up your full-time employees from menial tasks throughout the day. An access control system will ensure that interns get the building access they need without giving them the keys to the castle. You can create custom authorizations for interns and other short-term employees like temps and seasonal workers. Your interns will be able to enter and exit the building during certain hours, but not on nights or weekends. Additionally, their key fobs won't have authorizations for secure or sensitive rooms where company data, products and documents are stored. An access system gives you peace of mind that a young intern or temp worker won't wander into areas they shouldn't be in during the day.
The Insidious Intruder
No business owner wants to think about what would happen if a thief or armed shooter entered their property with the intent to steal from the company or harm other people in the building. But you need to have the security systems in place to deal with an emergency quickly and efficiently. With access control, you'll receive an alert when someone tampers with a card reader or touchscreen scanner outside your property. You'll also receive instant notification if an unauthorized person is attempting to bypass the access system and enter your building.

ASAP Security Services has experience designing and installing commercial access systems and other security systems for businesses in Austin and across Texas. Let's discuss how you can make your property safer. Call 877-418-ASAP or fill out a contact form to schedule a consultation.

No video selected.