The Benefits Of Commercial Video Surveillance For Your Business
Learn How A Professionally Installed System Deters Theft and Enhances Profit Potential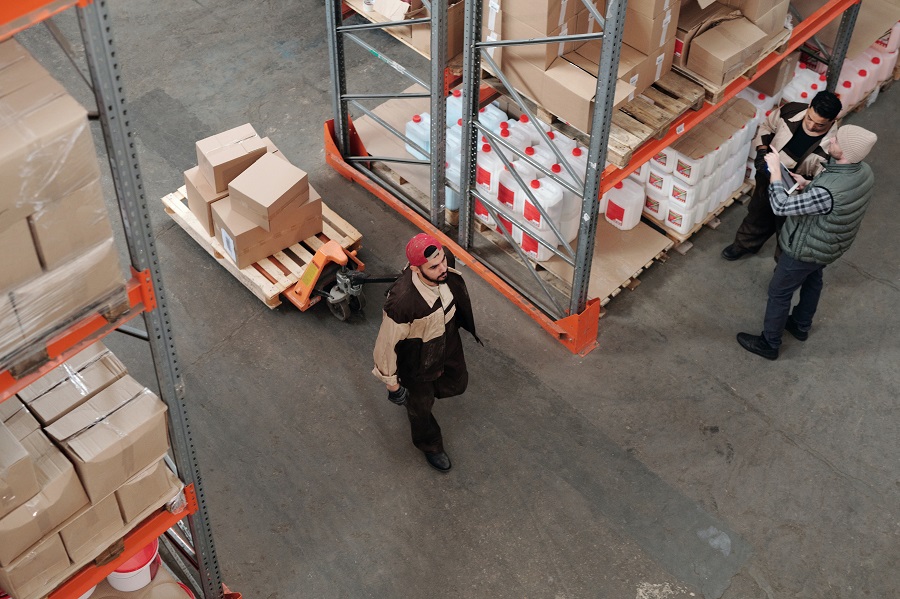 Running a business or shopping mall is fraught with daily complications, from ensuring new inventory arrives on time and staffing concerns. Now more than ever, you need to take charge of protecting against the threat of theft, vandalism, and, ever increasingly, violence.
In order to preserve your business operations, investing in a professionally installed commercial video surveillance system is essential. At ASAP Security Services, we are experts in providing prevention and mitigation systems that ensure the safety of your employees, clients, and the bottom line.
Are you curious about how you can detect and deter trouble before it happens in your Austin, TX business? Continue reading below to learn more.
See Also: How To Reduce Turnover In Your Commercial Buildings With Automation
Deter Crime
Criminals want an easy target; when the chance of being caught in the act or identified after the fact increases, the temptation of a location decreases. Several recent national and regional studies have shown that surveillance systems reduce the number of reported incidents by up to 50%. In post-sentencing interviews with career burglars, over 60% of these individuals indicated that cameras and alarms were the first things they looked for when casing a store.
Prevent Liability Claims
According to an Insurance industry survey, the last few years have shown a marked uptick in injury liability claims, costing over 80 billion dollars. Whether it is workman's comp complaints, slips, and falls, or aggressive interactions with staff, you need a way to disprove these claims and keep premium costs down. With the installation of a high-definition camera, you can capture every detail from multiple angles in a clear 4K video and coherent audio.
Reduce Shrinkage
We want to trust the people we hire, giving them opportunities to grow and flourish. Regrettably, there are few whose actions and 'petty theft' can upset the delicate balance of inventory and profits. Knowing their actions are constantly monitored in real-time prevents opportunity and motivates productive employees.
Know Your Customers
Surveillance is not always about crime and punishment; our advanced systems can help you improve the customer experience, drawing in more clientele and increasing sales. By harnessing the analytical power of AI (Artificial intelligence), you can review reports on the heaviest traffic times, which part of the store sells the most, and where bottlenecks start. The Metrics and the data produced give you insight into factors and potential that often go unnoticed.
Better Business Through Security
At ASAP Security Services, we are committed to helping businesses and communities prosper by being protected. Are you ready to upgrade? Start the conversion by calling 877) 418-ASAP or filling out our contact form. We look forward to working with you!