Worry Less About Your Business With Commercial-Grade Access Control
Tackle Growing Security and Safety Concerns By Utilizing An Entry Control System.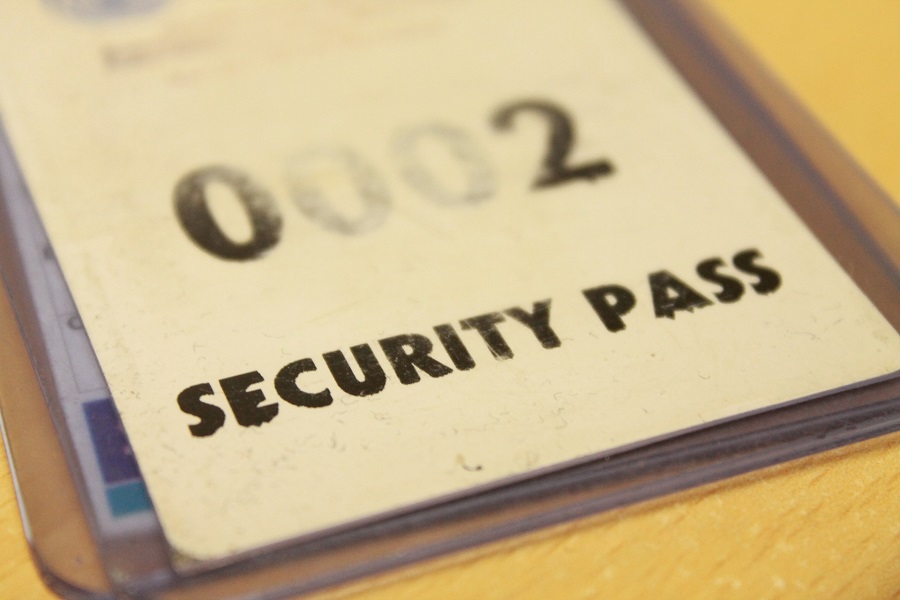 Our modern times are filled with growing concerns for increased security by San Antonio business owners just like you. Store managers, building administrators, employees, and clients agree that safety is a top priority for them. An integrated access control system manages access while preventing long lines and bottlenecks.
By controlling who may enter a building, floor, or even specific rooms at given times you improve prevention of burglary, vandalism, and violent altercations. Are you intrigued by how a comprehensive oversight of admittance privilege can become your best business asset? Continue reading more below.
See Also: Be More Secure And Productive With Security Monitoring Services
Customized Access
There is an infinite number of reasons why a business needs to restrict which, and sometimes when, employees or vendors have privileges. Whether a room contains controlled substances, new product developments, or private personnel information, traditional key locks can be duplicated and are impossible to control.
The application of electronic door locks, high-level keycards and biometrics allow you to dictate access seamlessly. In addition, built-in remote control and notification keep you informed of any breaches, giving you time to act.
Theft Prevention
Burglary by an outside party typically occurs after a thief has already looked over your security procedures. Access control adds an extra layer by using entry credentials that are difficult to replicate while stolen or missing cards are easily deactivated. When an unauthorized badge scan is attempted, your safety team is instantly notified, and entryways can be closed.
No one wants to believe that our employees, contractors, or service staff will steal from you. Still, a study by Hiscox, a global insurance group, indicates that US companies lose $50 billion every year from theft by close associates. With automatic logging of activity and sophisticated auditing tools, you can pinpoint who entered a facility by time, date, and the path taken while there. This will make it easy to investigate any cases of internal theft.
Take Control Today
Our highly trained and certified technicians work with you to construct a comprehensive picture of your business operation needs and potential pain points. Are you looking to take more control of what goes on within your company? To learn more, set up a consultation with our team by calling (877) 418-ASAP or fill out our contact form. We look forward to working with you!

No video selected.