School Surveillance In America
The Role of School Surveillance Systems In Protecting Teachers & Students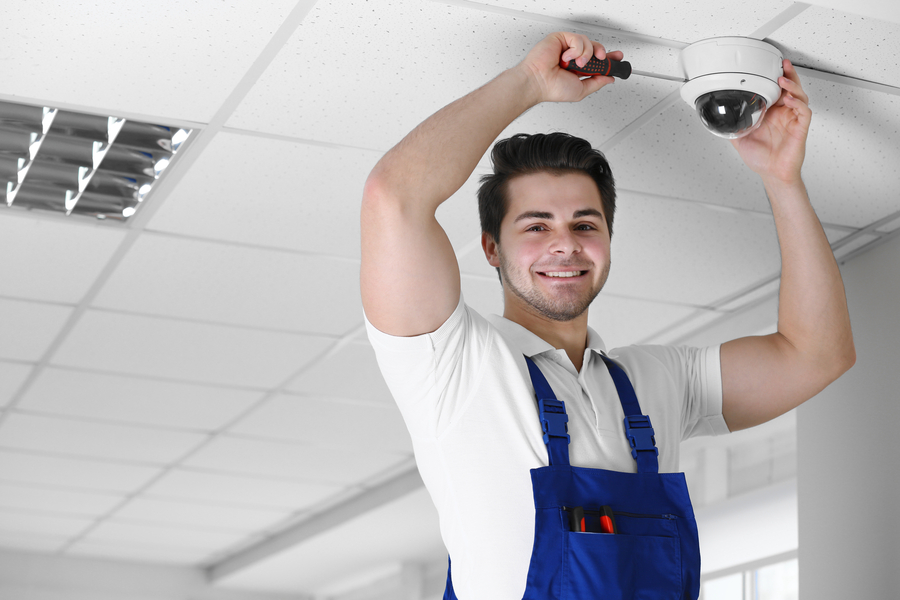 Smart, automated technology solutions are redefining the way we live and work. For any school in Amarillo, TX, they are also essential for protecting students, teachers, and staff against the latent threat of violence. Chief amongst these solutions, a school surveillance system plays a critical role in preventing and deterring threats, and minimizing the loss of life during emergencies.
At ASAP Security Services, we have made it our mission to protect school communities across Texas with the latest smart surveillance cameras and security systems. We are proud to say hundreds of schools are already safer thanks to our work.
In this article, we will explore surveillance as part of a comprehensive security system, and the role that smart cameras play in keeping Texas schools safe.
SEE ALSO: 3 Sure-Fire Signs Your School Surveillance System Needs an Upgrade
Cameras of the Future, Today
Not even the best smart cameras can protect an entire campus on their own. That's why taking a comprehensive and proactive approach to school security is so important. By detecting a potential threat before it becomes a crisis, schools can save countless lives and the trauma that follows events ranging from bullying to shootings. Our team integrates gun detection sensors, alarms, and smart access control points into every one of our school security projects.
With that said, modern smart cameras may be a lot smarter than you think! For example, Avigilon cameras use self-learning video analytics to recognize repeat visitors, faces, and vehicles, automatically flagging and reporting threats to administrators and monitoring stations. Unfortunately, not every crisis is preventable.
Security Beyond Surveillance
Sensors and alarms act as preemptive security measures, integrating with surveillance cameras to generate real-time usable data. They are essential to keep school communities safe. But what if they fail? Let's consider an active shooter situation as a case in point. Any time a weapon is fired, the closest gunshot detection sensor will immediately send notifications to school officials, system monitors, and law enforcement agencies. Mass notifications allow teachers and administrators to react quickly, gathering students at safe spaces while electronic door locks and other automated devices spring into action. Meanwhile, cameras continue to work, tracking the shooter step by step and conveying relevant information to law enforcement in real time.
Our security experts recommend a remote monitoring team to manage your school security systems, and offer 24/7 support as part of our line of services. Our crisis management team is highly trained, and will be ready to help at a moment's notice if violence ever comes knocking at your school's door. Contact us to learn more about how we can help.