Now Is the Time to Invest in a Cloud Security Camera System
The future of video surveillance is moving to the cloud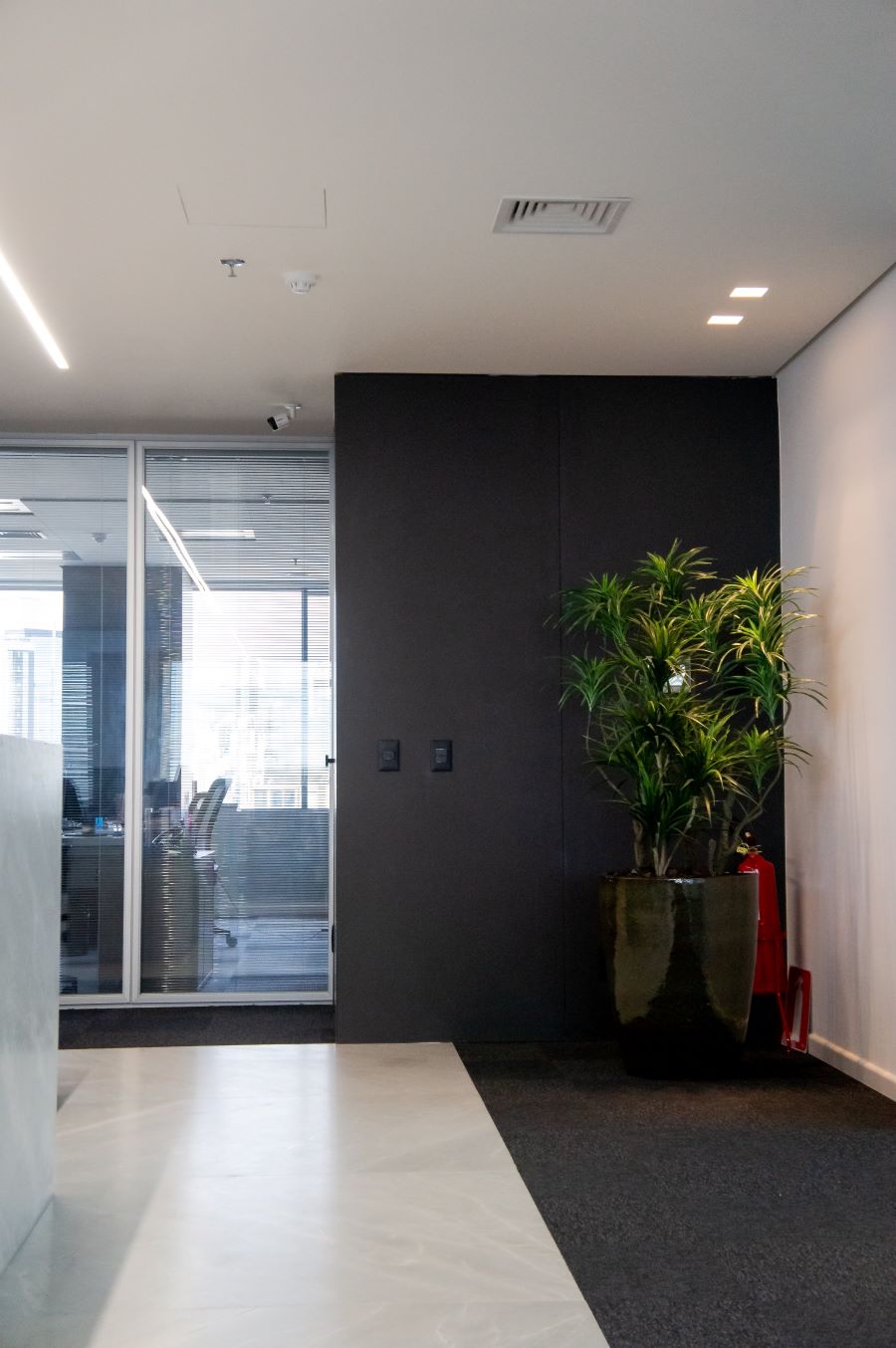 Now isn't the time to get your head out of the clouds — instead, it's time to get your head in the cloud-computing mindset. Cloud-based solutions are the way of the future, especially in the commercial security and surveillance market.
A cloud security camera system is flexible, scalable, convenient, and cost-efficient. Itallows you to see what's going on anytime, from anywhere, and that means greater peace of mind and added security for your San Antonio, TX business. Keep reading to learn why a cloud-based solution may be the right option for your business needs.  
SEE ALSO: 4 Ways Cloud Access Control Can Benefit Your Business
F

our

Reasons to Get Your Head in the Cloud
A cloud security camera system offers multiple benefits over a traditional DVR or NVR system regarding access, convenience, setup and costs.
1
. Data backup.
With a traditional DVR or NVR system, your surveillance footage is stored on-site in the video recorder. But what if something happens to your security cameras or recorder hardware? You'll lose your video footage for good. Cloud-based systems automatically back up video footage to the cloud, meaning you can still access it even if your hardware is damaged. Some cloud-based solutions also offer a combination of on-premise and cloud storage for comprehensive data storage and backup.
2
. R
emote
access.
Accessibility is one of the primary benefits of a cloud-based system. You and your managers can access live-stream or recorded video footage anytime, anywhere from a web-based browser. Watch live events unfold, playback a video, search for week-old footage, or download a video — all from a smartphone, laptop, or desktop computer. Centralized remote access is huge right now, considering many businesses are still working from home but need to keep an eye on office locations.
3
. Easy integration with video analytics.
Integrate your cloud-based surveillance system with advanced AI video analytics to take advantage of smart features like searchable video, facial recognition, license plate recognition, and event recognition. Program your system to send alerts directly to your smartphone when certain events occur, ensuring that you can react quickly to security threats in your business locations.
4
. Lower overhead and maintenance costs.
Deploying a traditional NVR or DVR system involves a long, complicated, and costly installation and manual camera configuration. In comparison, a cloud-based system requires less hardware setup on-site and auto-configuration for cameras, vastly reducing the installation time and process. Additionally, on-going service, maintenance, software, and firmware updates can be handled remotely, eliminating costs for on-site service and support.
Call ASAP Security Services to Discuss Cloud-Based Solutions
If your San Antonio business is ready to upgrade surveillance to a cloud-based solution, contact ASAP Security Services. We have vast experience designing and installing sophisticated security and surveillance systems in public and commercial sectors across Texas. Set up a consultation with our team by calling (877) 418-ASAP, filling out our contact form, or starting a live chat with us below. We look forward to working with you!

No video selected.