Get Comprehensive Coverage With Commercial Security Cameras
Discover How Advanced Surveillance Systems Protect Property and Personnel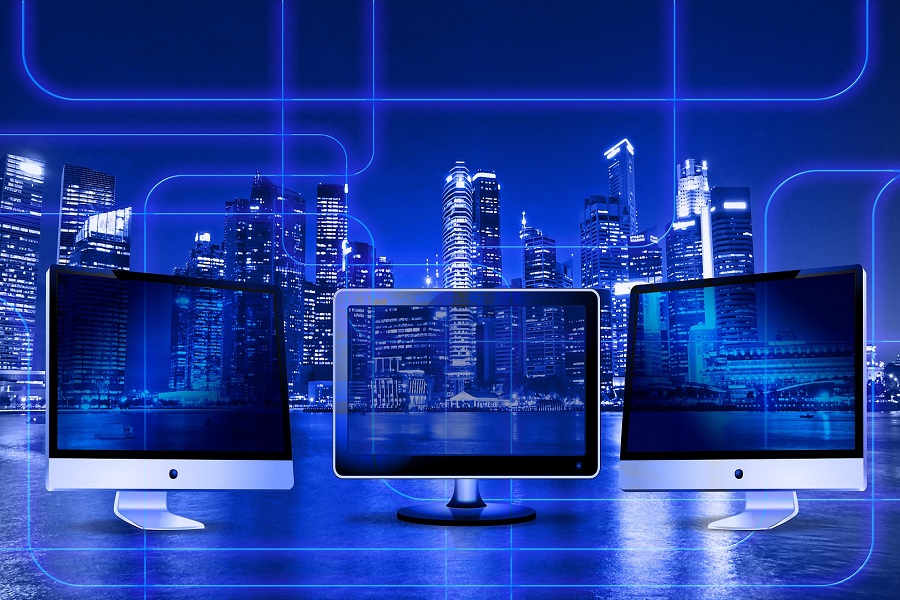 Running a business, building, or facility comes with responsibilities big and small. Whether it is making sure the HVAC system is running consistently and efficiently or keeping the grounds clean, the goal is to provide a productive workspace.
Regardless of the type of company you manage, the safety of people and property is the most important. Your security staff faces substantial threats daily, from petty theft and vandalism to the growing specter of aggressive behaviors and violent conflicts.
The installation of commercial security cameras allows your team to have eyes on all areas, alerting you to active situations and notifying you of potential incidents before they can cause harm.
Are you looking for a better way to secure your Houston, TX company? Then continue reading below to learn more.
See Also: The Importance of a Monitored Fire Alarm System
PROTECT YOUR PROPERTY
According to insurance surveys and the Valspar corporation, destruction of company property from the intentional breaking of structures such as windows and doors and graffiti cost US businesses in excess of $12 billion annually. In addition, workplace theft and misuse of facilities account for $15-20 billion in lost revenue each year.
Video surveillance systems offer the ability to capture and be notified of illegal access to your grounds or alerted to activities in remote areas of a building in the most challenging conditions. The weather-resistant housings give you a clear view in sun, rain, and fog. When combined with multiple lensing options and thermal sensors, you can monitor the farthest property line fencing and parking garages.
PROTECT YOUR PEOPLE
Incidents of workplace violence are on the rise; since 2012, the number reported has grown by 12%. OSHA (Occupational Safety and Health Administration) says that violence is now the third leading cause of all occupational injuries. While comprehensive outreach and zero-tolerance programs are part of a long-term solution, identifying and responding to situations is critical.
Security cameras do more than record activity for later review; many include artificial intelligence (AI) that alerts central station observers or your team via text of non-routine movements. These systems not only identify an ongoing incident, but they can also spot the signs of trouble before it happens. Utilizing facial recognition and license plate ID, security staff and management are made aware when a former employee enters the grounds. When you have the advantage of knowing, facilities can be placed into lock-down, law enforcement called, and the individual intercepted before they can cause havoc.
SEE YOUR WAY TO SAFETY
A high-resolution camera system gives you the best opportunity to recognize and prevent incidents. Are you ready to see your way to safety? To learn more, set up a consultation with our team by calling (877) 418-ASAP or filling out our contact form. We look forward to working with you!

No video selected.