Are Mobile Credentials a Good Access Control Tool?
Leverage this Technology to Offer a More Convenient Access Solution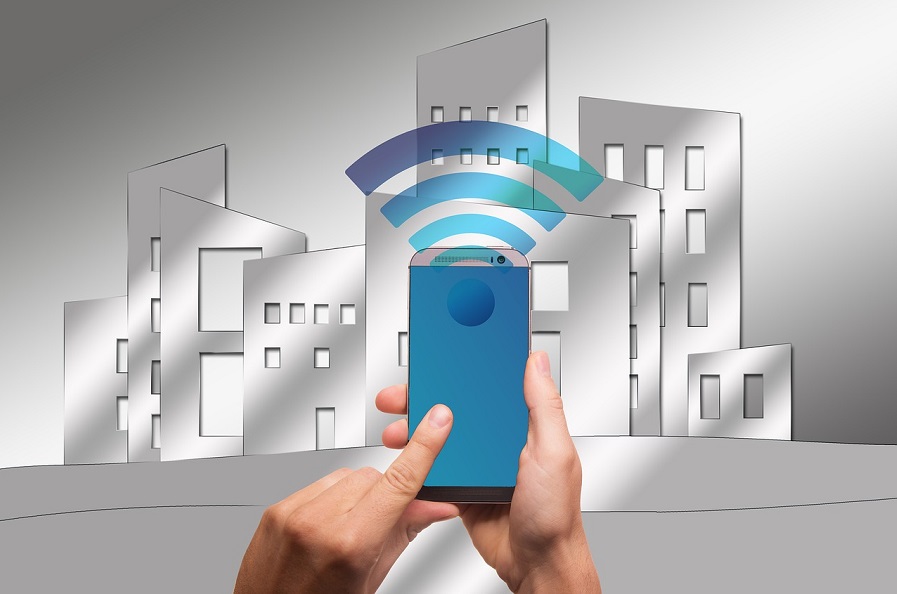 Keyless access is a popular access control solution for businesses looking to eliminate the common risks associated with traditional keys and better manage employees. Each employee gets their own access card, fob or code to enter. This means no copying of keys that can fall into the wrong hands. It also means managers and administrators know precisely when employees come and go.
However, those popular keyless solutions are facing a serious challenge from one of our most ubiquitous technologies: smartphones. Each year downloads of mobile credentials are expected to jump 100 percent between 2017 and 2022, with twenty percent of all readers expected to be mobile compatible by 2022. Do you know if these mobile credentials are the right fit for your Houston, TX business?
SEE MORE: Your Questions (& Our Answers) on Commercial Access Control
Reduce Your Operation Costs
Eliminate high and unpredictable costs by moving to mobile credentials. Pay only for an initial setup with no additional printing costs. The price for the plastic and printing—and fixing any wrong orders— is particularly difficult in educational institutions that require a lot of credentials. Revamp your security by adding credentials for students, administrators and maintenance without having to consider costs. Easily transition your access control solutions with readers that recognize both cards and mobile credentials.
Enhanced Security Protocols
Did you know mobile credentials have even more secure protocols than keycards and fobs since they often require two-step verification? Employees are unlikely to lose or lend out their phones. Also, if they fall in the wrong hands, intruders would need to know their PIN or biometric identification to open the phone and app. Keep differing levels of access with some only requiring the phone's physical presence while others requiring employees to pull up the app to authenticate their identity.
Unite Your Security Solutions
Encourage managers to use all your commercial security features by making devices readily available on their mobile device. Efficiently manage all locks when opening or closing from the same app they use for general entry. Let select employees activate alarms, view surveillance footage, and set off panic buttons from mobile apps as well. Employees can also be encouraged to incorporate additional security apps like Share 911, which helps with communication and responses during emergencies.
Net High-Tech Employees
New businesses or startups need a way to stand out to potential hires. Organizations with efficient, high-tech tools will appeal to standout prospects. This technology is easy to activate—all you need is a manager sending them a link to download the relevant app. New hires can join the team seamlessly without the delays of making key copies or printing out new badges.

Enjoy the ultimate efficiency and safety of mobile credentials in your access control solutions. Meet with one of our security experts for a custom installation that meets your property's specific needs. All you have to do to get started is give us a call, fill out our contact form, or chat with us below.

No video selected.