3 Signs Your Business Could Benefit From An Access Control System
If you recognize the following situations, it's time to invest in access control to protect your Texas business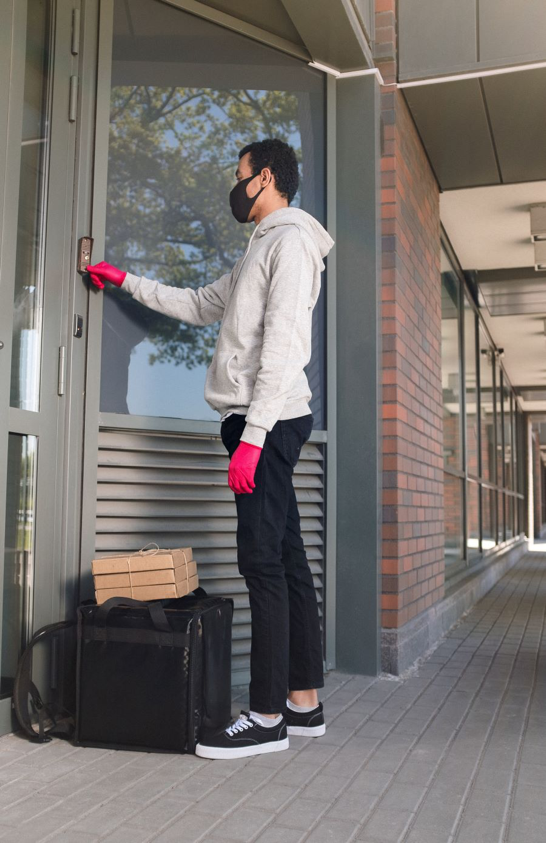 A commercial access control system is a crucial component of building security for organizations of all sizes in Memorial, TX. Along with smart alarms, video surveillance, and video analytics, access control systems help you effectively safeguard high-traffic buildings where employees, business partners, customers, delivery people, and vendors are entering and exiting day in and day out.
The worst-case scenario is when a security breach like theft or vandalism occurs, and you have no way of knowing who was in the building at the time or how they got inside. If you haven't already integrated a robust access control system into your security measures, keep reading to learn 3 situations that indicate it's time to reconsider.
SEE ALSO: Touch-Free Access Control for Your Safety and Security
1. You Have High Turnover
Is your business preparing for a flood of new hires or a round of lay-offs? Do you employ summer interns, seasonal workers, or temp workers who are only with your company for a short time? When you have a large operation, it becomes a security hazard to create a new key for every short-term or full-time employee. You run a considerable risk of building keys falling into the wrong hands or disgruntled ex-employees returning to your location to cause harm after being let go from the company.
With an access control system, you can skip the keys entirely. Employees can use a keycard, keycode, fob, or a biometric scan to access the building. At any time, administrators can log into the system software to see when employees are entering and exiting. And building access can immediately be disabled for interns, temps, seasonal workers, or ex-employees when they're no longer with the company.
2. You Have Weekend Workers
If you have employees who work weekends, commercial access control helps ensure that only workers with scheduled shifts can enter the building on Saturday and Sunday. Managers can grant authorized employees weekend access or give them a unique keycode reserved for weekend use. On the backend, your control software will track and document who is entering and exiting the building on weekends. Additionally, administrators can receive an alert to their smartphone or laptop when an unauthorized employee attempts to enter the building on the weekend.
3. You Manage Sensitive or Valuable Operations On-Site
If your business manages sensitive or valuable information, equipment or processes, use access control to add an extra layer of security around your most critical components. A special keycode, keycard, biometric scan, or two-factor authentication can allow only the most high-level employees to access mission-critical areas like a data center or laboratory. Suppose someone else needs temporary access to a critical site. In that case, an administrator can issue a one-time use keycode or a keycard that expires after a set time to prevent security vulnerabilities. Additionally, you can integrate access control with other security systems so that an alarm will go off, and a surveillance camera trained on the area will begin recording as soon as someone tampers with a restricted door.

Let ASAP Security Services help your Memorial, TX, business find the commercial access control, surveillance, and security solutions you need for comprehensive protection. Call us at 877-418-ASAP or fill out a contact form to schedule a consultation. We look forward to working with you!

No video selected.