Enhancing School Security With a Security Systems Integrator
How a Security Integrator Can Implement Safety Solutions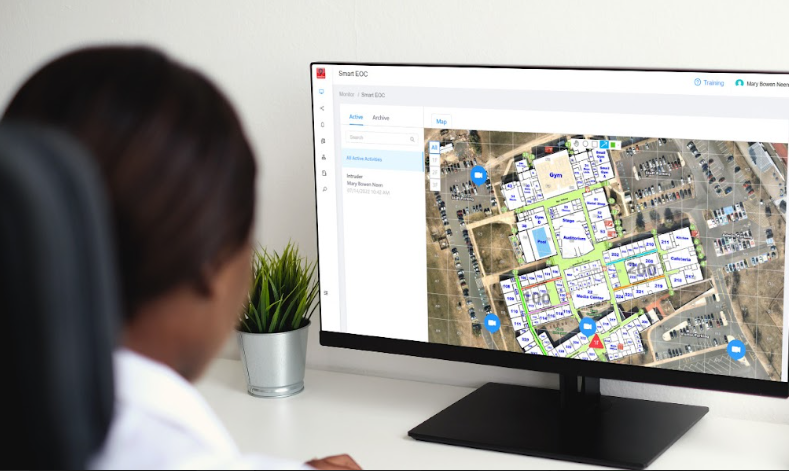 Educational facilities need to be proactive in implementing robust security measures to protect students, staff, and valuable assets. At ASAP Security Services, we understand the importance of safeguarding the future, and as a leading security systems integrator in Texas, we are dedicated to providing tailored security solutions that are second to none.
ASAP Security Services is your partner in creating a secure environment for schools. Our decades of experience and our expertise in security system integration make us the go-to choice for educational institutions in Temple, TX. From access control to surveillance, we offer a comprehensive suite of security solutions designed to meet the unique needs of schools.
SEE ALSO: DOES MY TEXAS SCHOOL NEED BULLET-RESISTANT FILM?
Key Services for School Security
Access Control Systems: Implementing secure access control measures is essential for schools. Our systems allow you to restrict unauthorized entry and ensure only authorized personnel gain access to sensitive areas.

Video Surveillance: Keep a watchful eye on your school premises with our advanced video surveillance solutions. Our high-definition cameras provide real-time monitoring and help deter potential security threats.

Intrusion Detection: Protect your school against break-ins and unauthorized access with our state-of-the-art intrusion detection systems. Our technology is designed to minimize false alarms and maximize security. When an intruder is detected, the system will send rapid alerts, allowing you to respond immediately.

Fire Alarm Systems: Ensuring the safety of students and staff is a top priority. Our fire alarm systems are designed to provide early detection and swift response in the event of a fire emergency.
Why Choose ASAP Security Services?
At ASAP Security Services, we understand the unique security challenges that schools in Temple, TX, face. Our team of experts is dedicated to providing a customized approach to every project. We work closely with educational institutions to design, implement, and maintain security systems that meet your specific needs and budget constraints.
Our security systems will prepare your facility for whatever security risk comes your way. While it's good to hope for the best, it's also clever to be prepared for the worst.
Secure Your Facility
If you're an educational institution in Temple, TX, looking for a reliable security partner, turn to ASAP Security Services. We are committed to enhancing the safety and security of your school, providing tailor-made security solutions that you can rely on. Don't compromise on the safety of your educational environment.
Make the smart choice today—choose ASAP Security Services as your school's security partner, and let us provide you with the peace of mind you deserve. Contact us today at (877) 418-2727 or complete our online contact form. Take the first step towards keeping schools safe with the assistance of ASAP Security Services.