Protect Your School with Intrusion Detection
Keep Unwanted Intruders Off School Property with Alarm.com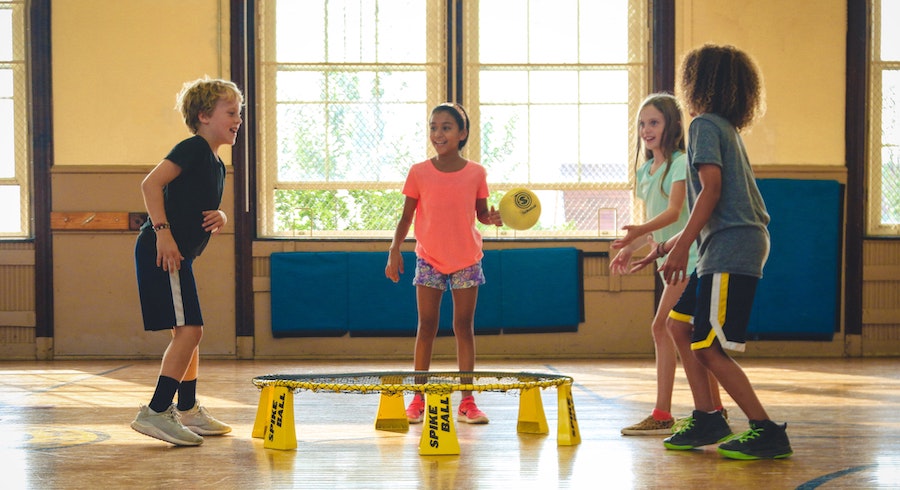 Alarm.com is one of the leaders in security systems for homes and businesses, and its platform is perfect for keeping K-12 schools safe. No matter how large or small your school campus is, Alarm.com's integrated platform can monitor your entire school, and you can manage it from one dashboard.
One of the most attractive features of Alarm.com is its intrusion detection technology. Discover how this smart security feature adds a level of safety to your school.
SEE ALSO: How a Gunshot Detection System Works to Protect Your School
Detect Unauthorized Entry
According to Alarm.com's Medium and Large Commercial Business Survey from 2020, only about 25% of schools can detect intrusion with their current system. But with Alarm.com, any authorized user can receive immediate alerts to suspicious activity at a school, whether it's during school or after hours. On the app, you'll quickly verify if it's a real or a false alarm. And even if you forget to arm the alarm, your security system will still detect unusual activity.
Automatic Arming
Did you forget to arm the alarm or lock a door at the end of the school day? No worries. With Alarm.com, your security system detects if it's been left unarmed and automatically sets it after a designated time period. You can also lock and unlock doors from the app on your phone. This will decrease the chance of break-ins after hours. Additionally, you can get notifications about activity on your school property 24/7, so you are always aware of its security.
Access Control
One of the key ways to prevent false intrusion alarms is to keep the staff's user codes and contact information updated. With Alarm.com, it's easy to add and change access codes and where they are authorized to go. In addition, you can bulk add or delete users in seconds, control how long their authorization lasts, and more from the Alarm.com app and website.
Security System Integration
If Alarm.com detects an intrusion, it sends you a video notification so you can review the footage and determine if it's a threat or not. If it is, you'll be able to swiftly alert the authorities and provide detailed information about the intruder, as well as send out mass notification alerts. You can also access the footage to provide to insurance companies.
Alarm.com is any K-12 school's one-stop solution for video surveillance, access control, intrusion detection, and more. School security should be a top priority as reports of school-based violence rise across the country. An intrusion detection system helps prevent an incident from escalating by detecting suspicious activity immediately.
Start arming your school with Alarm.com's premium security solutions. ASAP Security Services is your Alarm.com dealer in Dallas, TX. Contact us today to install a system that fits your school's security needs, no matter how large or small your school campus.