4 Features to Consider for Commercial Fire Detection Systems
A Robust Fire Detection System Should Trigger Safety Actions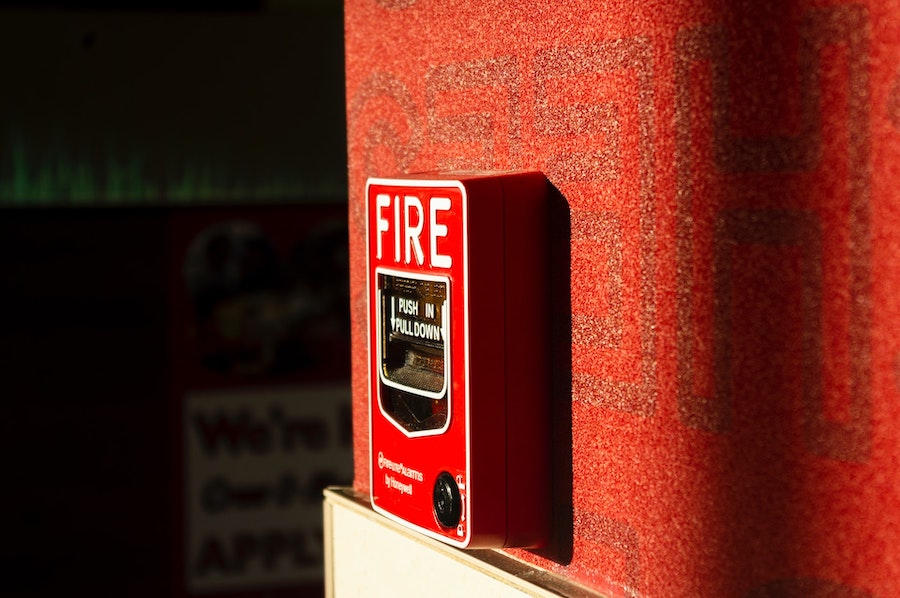 What happens when a potential fire is detected? In a commercial setting, you may need to do more than sound an alarm. Indeed, some people tend to ignore alarms thinking they're false, much like the screeching home smoke detectors when the indoor grilling went a bit too far. In a building, you want your fire detection systems to be on guard at all times and to communicate with other building functions to ensure safety.
What should you look for in a fire detection system for your Woodway, TX buildings? Keep reading below for four features to consider.
SEE MORE: 4 Reasons Your Commercial Space Needs a Fire Detection System
Primary and Secondary Power
Your fire detection system must rely on stable power sources to be reliable and operational when needed. Primary power can come from the electric utility, but secondary power in the event of outages should come from a site generator, energy storage system, or cogeneration system. You should not rely on regular battery solutions that may not be appropriately charged when most needed.
Notifications
Fire detection systems need to send comprehensive notifications for safety and action. Visible notification can be provided via strobe lights, and audible alarms and/or messages can be provided over speakers. Sometimes the strobe and speaker are in one device. For alarms, horns can also be used in place of speakers. Your detection system should also be able to notify fire departments of the location where the fire is detected. Finally, a modern system can integrate with other security notification systems in your building to alert the appropriate personnel to take action.
Emergency Control
The fire detection system should trigger actions to mitigate damage and danger. In a fire, your system can interface with elevator controls to disable elevator calling. The system can also manage HVAC to prevent the spread of smoke within the building. Fire detection can also lock doors through access control to prevent entry to affected areas.
Communication Interfaces
Look for a system with multiple options to communicate with other security systems and alert people. These include cellular communication with IP internet connectivity, two-way radio communication, and one-way private radio frequencies. Should one method fail in a fire situation, other methods can provide notifications and important information.
Looking for an expert company to modernize your fire detection system? ASAP Security Services has vast experience across Texas with sophisticated security and surveillance solutions in both the public and commercial sectors. To learn more about our school security solutions, set up a consultation with our team by calling (877) 418-ASAP, filling out our contact form, or starting a live chat with us below. We look forward to working with you!