Are You Using Hikvision or Dahua for Your Commercial Surveillance?
Chinese Industry Giants Facing Concerns Over Security, Human Rights Violations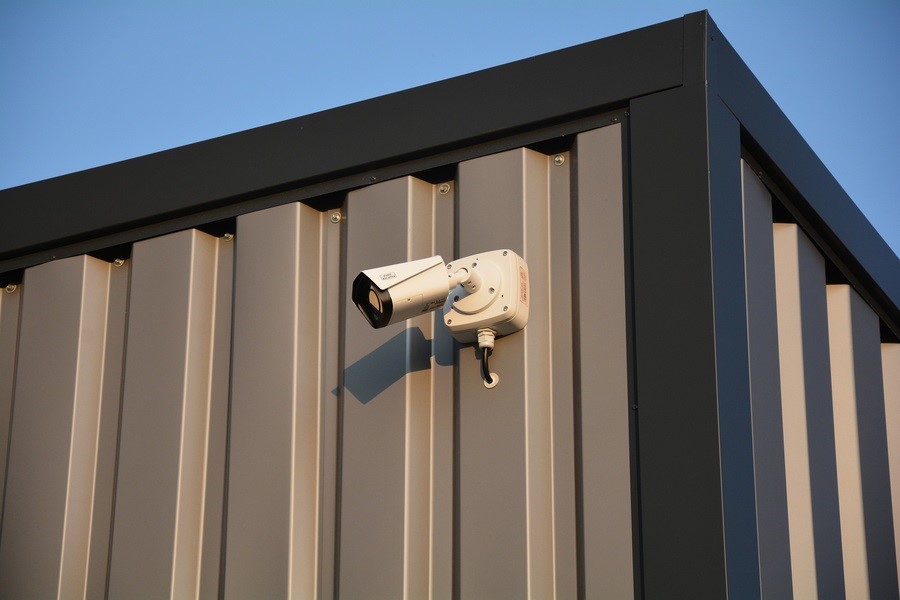 Popular commercial video surveillance manufacturers Hikvision and Dahua are embroiled in controversy this year due to their extensive links to the Chinese government. Earlier this week, both companies were officially sanctioned by the US government for human rights abuses. To make things worse, industry experts also revealed severe security vulnerabilities in Dahua devices.
If you are using any of their cameras or video management systems in your Sugar Land, TX property, you could face serious issues. Below we go a little more depth into what trouble these Chinese companies are facing and how they could affect you.
SEE MORE: What to Look for in a Commercial Video Surveillance System
HUMAN RIGHT SANCTIONS
In its announcement, the US explained that both companies have been "implicated in the implementation of China's campaign of repression, mass arbitrary detention, and high-technology surveillance" against Muslim minority groups. This comes after IPVM revealed the companies were receiving over $1 billion in government money and using facial recognition in mosques across China. BBC news coverage even showed Hikvision cameras being used in concentration camps.
How will the sanctions affect your existing surveillance system? Though their products aren't yet banned in the US, selling to the companies is. And any US company that works with them will carry a 'red flag' with the US Department of Commerce. Reputation being so important for security companies, most will likely drop Hikvision and Dahua to avoid any links to the ongoing controversy. If you are using any of their components, it will become increasingly difficult to get replacement parts or upgrades. Companies may stop further operation or maintenance of Hikvision or Dahua systems to avoid any legal trouble.
SECURITY CONCERNS
Dahua is facing separate concerns due to serious security flaws in their products. Especially troubling is a critical vulnerability that "allows attackers to execute malicious code on the camera." They can then access footage directly or use that entryway to attack the entire network. This is in addition to wiretapping vulnerabilities that were revealed last month. Even in cameras with audio disabled, hackers can still listen in to what is going on in your business.
HOW ASAP SECURITY CAN HELP
For years, we've advised all our clients to steer away from Hikvision and Dahua products. Instead, we recommend they work with some of the more reputable surveillance companies like Avigilon, DMP and AXIS Communications. If you're a big fan of specific features you were getting from Hikvision or Dahua, we'll find you reliable products that offer similar benefits.

With a team highly trained in upgrading systems, we'll be able to replace your VMS and cameras quickly to avoid any extended downtime that could put your company at risk. To learn more, give us a call today at (877) 418-ASAP or chat with us below.

No video selected.