GET MORE COMPREHENSIVE COVERAGE WITH A COMMERCIAL SURVEILLANCE SYSTEM
Discover How a Better Security Camera System Benefits Your Business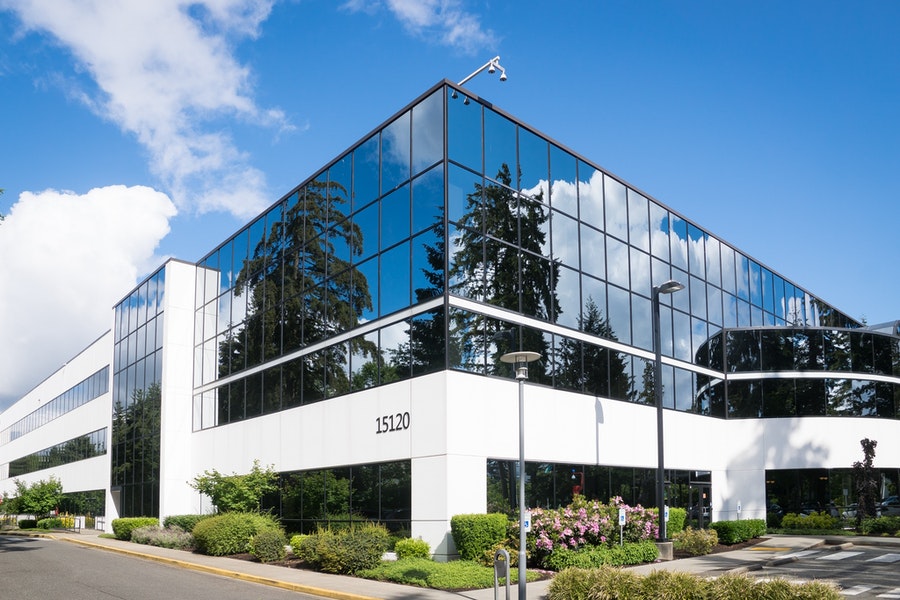 Running a commercial property presents many challenges; this is especially true in recent times. While a camera system allows you to monitor and review events, an advanced commercial surveillance system helps predict and prevent.
Effective oversight of multiple properties, offices, or divided retail spaces requires more than a single operator to spot and initiate actions. Cloud-based cameras utilize AI-based software that spots potential issues, notifying authorized security personnel and management.
Do you want to increase protection for your employees and clients in the Houston, TX area? Continue reading below to find out more.
See Also: The Advantages of Remote Security Monitoring
COMPLETE COVERAGE
Cameras are only as good as their installation location; a well-thought-out design covers every area of concern. Whether you observe a warehouse, corporate office, or retail environment, the difference between prevention and a problem is knowing.
Modern surveillance equipment offers a variety of all-weather housings that are vandal-proof and resist marring, scratches, and dents. Multiple lensing options guarantee that you can keep a close watch on a property's far perimeter as easily as the entrance doors.
RECOGNITION AND IDENTIFICATION
Video clarity is a key issue; if the image is fuzzy or lacks the detail needed to identify individuals, equipment, or surroundings, it is unusable. Older CCTV systems have a very short depth of field, especially with longer and wider lenses, which deliver video that barely captures workable images.
High resolution 8MP quality facial recognition cameras distinguish between people with the ability to cross-reference employee photos already on file. In areas where there is a lot of vehicle-based commerce, the AI software captures and identifies license plates. This allows you to verify authorized cars or furnish the police with accurate evidence when needed.
CONVENIENCE OF THE CLOUD
With several locations with multiple cameras, it is not always possible for a single person to keep track of the action on-screen or the maintenance of these devices. A cloud-based system alerts you and safety staff with remote access to live cameras, recordings and system status.
Keeping the network and devices operating at an optimal level is critical to seamless security. A digital dashboard for IP hardware notifies IT managers of down equipment, communication issues, and important firmware updates.
GET PEACE OF MIND TODAY
Are you looking for a more comprehensive commercial surveillance setup? Call us at (877) 418-ASAP, filling out our contact form, or start a live chat with us below. We look forward to working with you!

No video selected.