What Can You Do to Protect Your Energy Plant?
Take advantage of specialized energy sector security, surveillance, and access control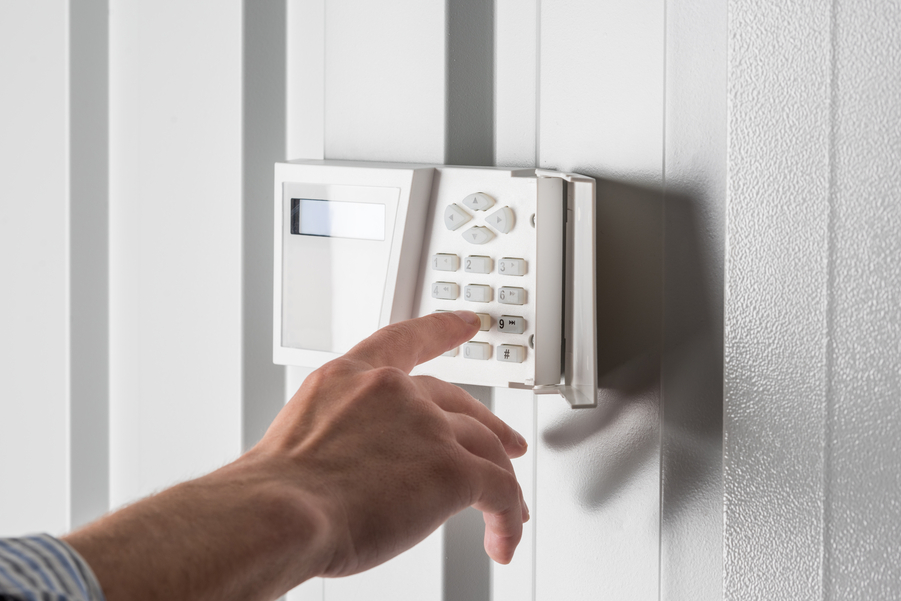 Power plants are prone to fires, severe accidents, theft and vandalism that can bring catastrophic results. They must have the best security systems installed in place. Conventional solutions aren't enough to keep properties in the energy sector secure.
Conventional security cameras and lock systems aren't capable of stopping accidents or preventing break-ins. Instead, modern technologies that can better protect the energy plants are needed. Read on to discover the best energy sector security solutions in Waco, TX.
SEE ALSO: BRING CLEAN AIR TO YOUR OFFICE, BUSINESS, OR SCHOOL WITH AIR PURIFICATION
Advanced Surveillance Systems
Rather than using conventional security cameras that only show you video footage, consider adding infrared surveillance to your energy plant. It uses sensor-based technology to detect any physical changes in the scene immediately.
Instead of only relying on security cameras, the surveillance system uses thermal imaging, light detection, and ranging. Additional artificial intelligence can easily distinguish between threatening and non-threatening changes. You'll get notified accordingly, so there isn't any unnecessary panicking because of false alarms.
If someone breaks in, the workers at the power plant can track down intruders using the advanced surveillance system. The system detects intruders and also helps pinpoint their exact location. But that's not all it monitors; it also covers air zones. If there are any drone or aerial threats, you can take immediate action to protect the power plant.
Access Control
The nature of the energy industry is quite sensitive. There are certain parts of the plant that only qualified personnel can access. The best way to regulate who can access those areas is by implementing access control. There are different systems, including biometric verification, facial recognition features, PIN codes, etc., that can be used to grant or reject access. It also helps monitor the activity of the workers. You can see who entered a specific area and at what time.
Automated Alarm Systems
You can't wait for someone to trigger the alarm system in the energy sector, or it could lead to dire consequences. Instead, automated alarms are needed. If fire or any other threat is detected, the alarm system should automatically set off to alert those in the property as well as a central monitoring station to ensure immediate action. You or security personnel also receive immediate notification in case of an emergency or suspicious activity to allow for a prompt response
Are you ready to implement an energy sector security system in your power plant in Waco, TX? ASAP Security Services offers the best commercial security solutions. Get in touch today to start your project. Call us at (877) 418-ASAP or fill out an easy online contact form to get more details.