What Can You Do to Prevent the Next School Tragedy?
Proactive Steps to Prevent & Respond to an Attack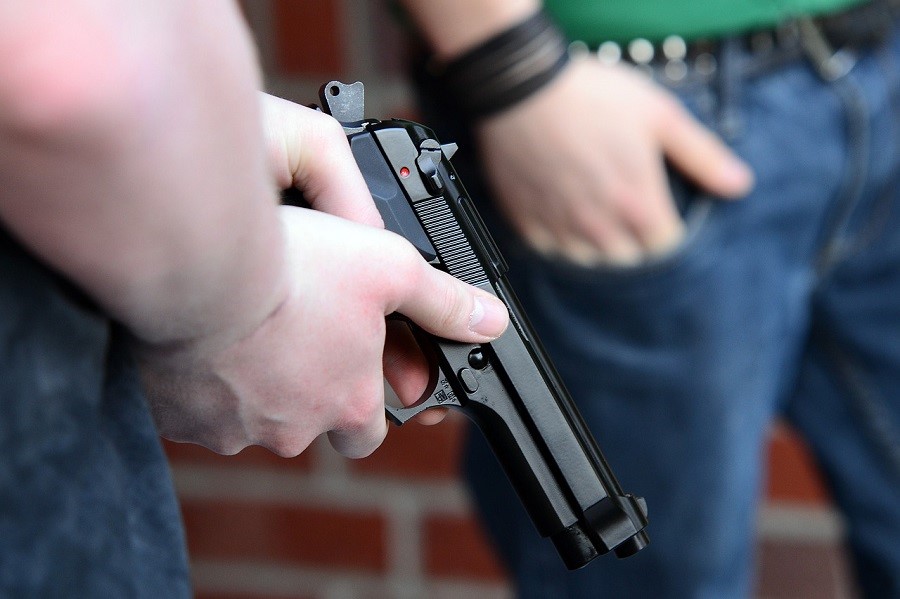 In the aftermath of a school shooting, people's natural reaction is to look for immediate solutions. Many experts chime in with things they think could make a difference—from stronger gun control laws to arming schoolteachers. You know securing your Waco, TX school is a top priority, but do you know where to start?
Is hardening your school security and improving response times the priority? Is a public health approach more efficient? In this blog, we highlight the ways both work together to create a safer environment for your students. Everything from threat assessment teams to gunshot detection systems plays a vital role in your school security.
SEE MORE: How to Respond Quickly to Shootings and Save Lives
Preventing an Attack
Ultimately, the best way to protect students is to prevent shootings from happening altogether. It doesn't mean merely removing guns from the equation but focusing on the overarching environmental factors that lead to violence. This means transforming your school climate.
You want to foster social and emotional health through dedicated counselors and community resources. Overall, take proactive steps to eliminate any bullying or discrimination. Offer immediate support to troubled students and also be mindful of red flags that could trigger a real threat assessment.
Research by the Department of Education showed 93% of school shootings were planned in advance. Establish a dedicated threat assessment team that students can go to when they notice suspicious activity. Bring in experts from anti-gun violence groups like the Sandy Hook Promise, who can train staff and students on what to look for. As part of the threat assessment, provide immediate counseling to the student in question and reach out to parents. Extreme Risk Laws also exist in 17 states to remove guns from people deemed to be an immediate risk to themselves or others.
Responding to an Attack
Even the best preventative measures may not be enough to stop an attack. Before the Parkland shooting, the shooter Nikolas Cruz was the subject of a threat assessment. What can you do then in the worst-case scenario?

Quick response times need to be your primary concern if a shooting does occur on your property. One way schools throughout Texas are preparing for a school shooting is with cutting-edge gunshot detection systems.

Using acoustic and infrared sensors, these systems detect gunshots anywhere on your property and alert staff and first responders within seconds. When shots are detected, the exact location is mapped and sent to the necessary personnel.

You can further protect your students by integrating gunshot detection technology with the rest of your school security. Connect your access control system for an immediate lockdown of your property. Use your video surveillance to begin tracking the shooter in real-time. Mass notification systems alert your entire staff of the situation and communicate emergency protocols.

Do you want to learn more about the ways we can protect your property from active shooters? Reach out to our school security experts by calling (877) 418-ASAP, filling out our contact form, or chatting with us below.

No video selected.