SCHOOL SECURITY CAMERAS: YOUR FIRST LINE OF DEFENSE
MODERN CAMERA SYSTEMS ARE AN ESSENTIAL COMPONENT OF PROACTIVE SECURITY PROTOCOLS.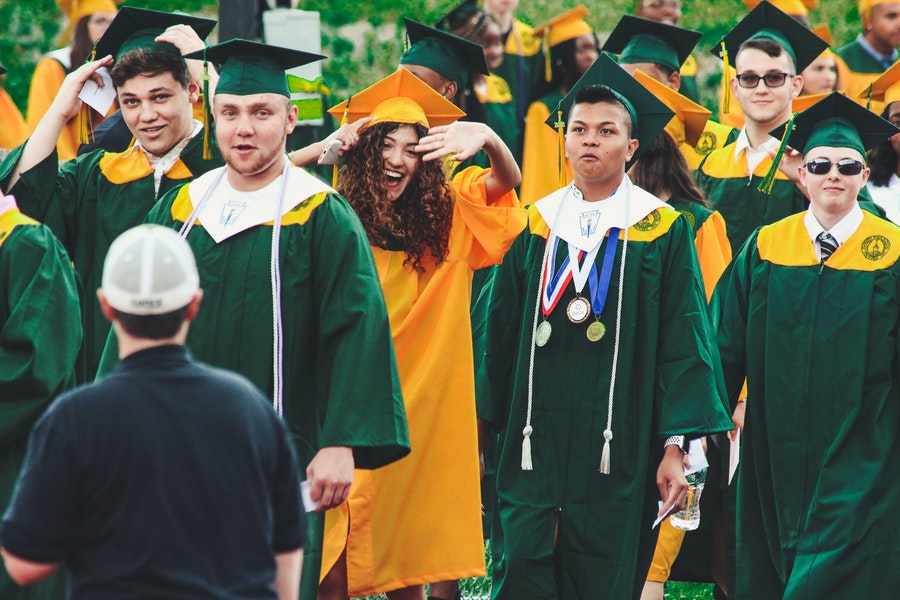 Security and incident management are critical elements of any school. Students and faculty face numerous threats that require new prevention methods, security protocols, and event resolution tactics. Staff, students, and the community are the front line in recognizing potential threats. In a perfect world, recognition and outreach from individuals would resolve any trouble.
School security cameras are the next best line of defense, but you need more than the legacy analog systems to fully protect and prevent incidents in your Austin, TX school. Modern camera systems furnish you the ability to identify threats, remote access to records, and the ability to coordinate responses.
To find out how an upgraded camera and security system can protect your school read on below.
See Also: Why School Automation Makes the Grade
Capture Every Detail
Older closed circuit and over the counter IoT based cameras are insufficient, and in many cases, useless in an emergency. CCTV and many popular consumer systems claim to produce high-definition video, but this is limited to a short depth of field in reality. Unless the activity is happening directly in front of lesser camera systems, the imagery and video lacks detail, generating standard definition video.
Professional security cameras' higher-grade video quality not only produces sharper detail but also enables advanced features. Not only do you have access to 8MP (4K Ultra High-Definition video) but you can use facial recognition, license plate recognition, and advanced AI analysis software to boost your overall security.
Monitor Every Corner, In Every Condition
No longer do you need to be limited by a one size fits all solution. There is a camera for every conceivable coverage area required. Whether you are surveilling the outdoor space and sports fields of a large campus or the nooks of bookshelves in the library - no corner is left uncovered.

Lensing options allow you to zoom in on boundary areas or specific spots, or situational awareness with panoramic fisheyes to give 180 to 360-degree views of large space. Changing weather conditions, light levels, fog, and smoke can inhibit standard cameras. Using infrared/thermal enabled units guarantees any intrusion will be detected. Capture details and get advanced notice legacy cameras would miss or show unusable imagery.

Today's unique need to verify the well-being of individuals entering the building requires advanced image recognition. Advanced school security camera systems can protect against virus transmission using thermal detectors to identify people with elevated temperatures who may need further examination. Masking mandates can also be monitored with facial recognition tools that can spot and alert staff to single students or groups ignoring safety protocols.

Ensuring the safety of students and staff is now more than keeping hallways clear. Modern threats make advanced security school cameras an essential component of proactive school safety protocols.

To learn more, set up a consultation with our team by calling (877) 418-ASAP, filling out our contact form, or start a live chat with us below. We look forward to working with you!

No video selected.