Protect Your Investments With a Commercial Security System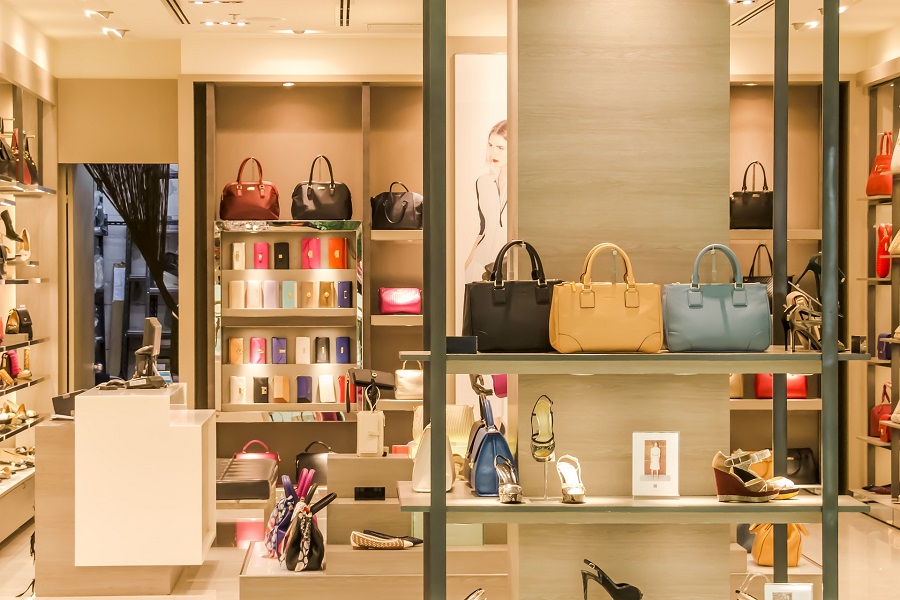 Keep Your Business Secure and Safe With Advanced Monitoring and Alarms Like many business owners large and small, your work is more than a livelihood; it is the culmination of years dreaming, planning, and countless hours of dedicated effort. In addition to your own well-being, the continued success and stability provide jobs and revenue for a burgeoning community.
Regardless of the type of services or products you provide, a brick-and-mortar location benefits from installing a commercial security system. We offer comprehensive, around-the-clock coverage rather than relying on substandard and insecure over-the-counter devices.
Are you ready to feel more confident in your Austin, TX operations? Continue reading below to learn more.
See Also: Updating Access Control Systems For Security And Safety In 2022
Stop Losses
The loss of inventory through shoplifting is the top source of revenue loss for retail establishments. While the average loss is about $50 per incident, even one per day adds up to over $18,000 annually. Though the rate of burglary incidents for offices and storefronts is less than half that of residential, the total value of goods and cash taken is up to 5x more.
A high-resolution camera system with predictive AI technology and 24/7 monitoring helps deter crimes and identify perpetrators faster. Your loss prevention team can spot questionable activities or gatherings sooner, and police have clear images of those who got away.
Fire and Water
Some of the greatest threats to your business come from the damage created by malicious intent and infrastructure failures. Relying on standard detection systems sounds good until you realize that many have sensor thresholds that leave little time between alert and devastation in an unoccupied space.
An advanced system protects with a combination of smoke, heat, and chemical sensors that immediately notify central monitoring stations as well as fire and rescue. When emergency services are on-site, the multi-zone system pinpoints locations where the flames' started, enabling firefighters to extinguish them quickly.
Water and Temperature - Subtle Threats
Your business's security faces more subtle threats than burglary and fire; detecting these issues before they can cause significant damage can save you considerable trouble.
Leaks from faulty HVAC systems, clogged drains, and broken pipes can go unnoticed until too late. Whether it is sudden flooding from natural disasters or the slow build-up of damaging moisture, installing water detection sensors can help avoid extensive loss.
Better Security is Good Business
At ASAP Security Services, our goal is to ensure thriving communities that are safe and secure; we live here too. Are you ready to get started? To learn more, set up a consultation with our team by calling (877) 418-ASAP, filling out our contact form to start the conversation. We look forward to working with you!