Keep Your Woodlands School Safe With Gunshot Detection Systems
Rest easy knowing that law enforcement will react within seconds of a gunshot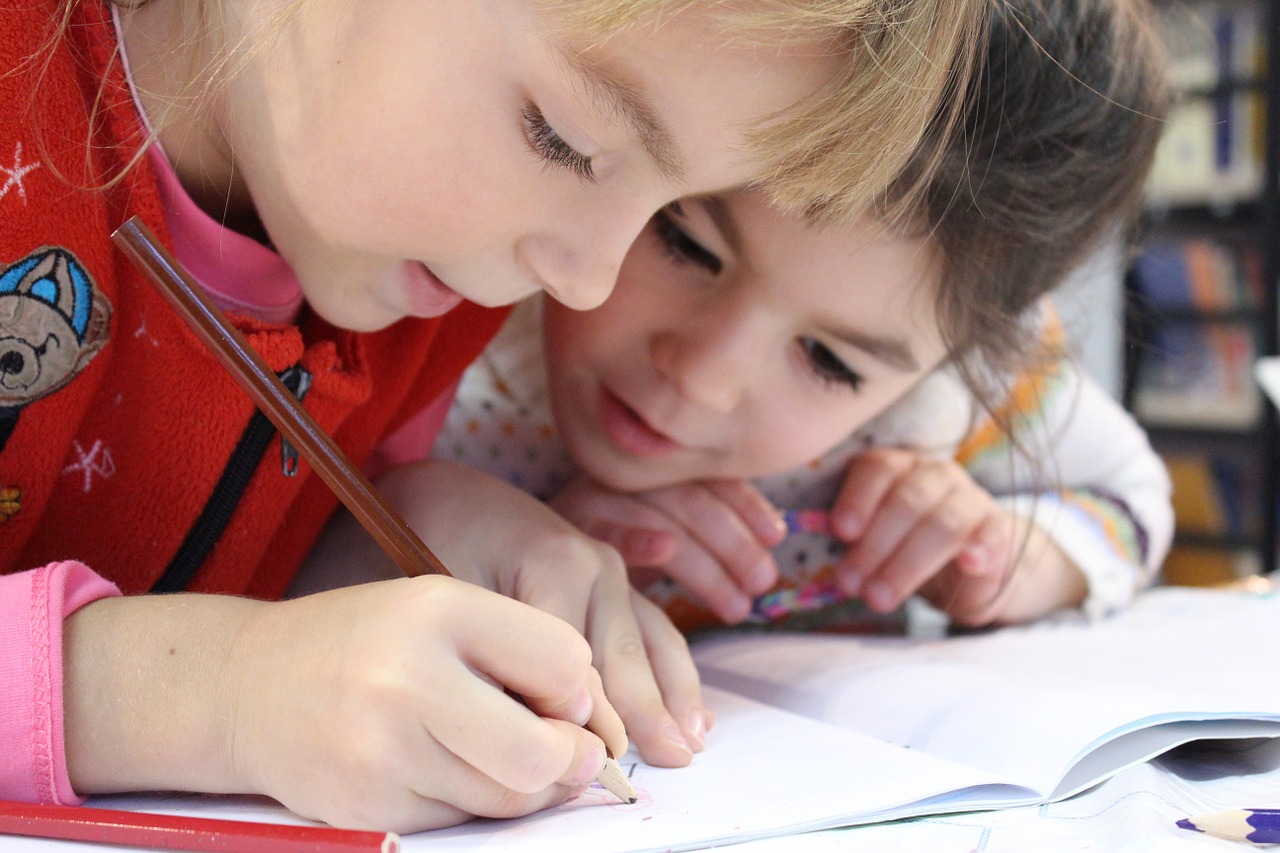 No one wants to experience a mass shooting. Unfortunately, mass shootings have been occurring at an increasing rate in the past ten years. While we hope you will never have to experience a tragedy, it is essential to plan to prevent one from happening proactively. Gunshot detection systems are an innovative way to combat mass shootings. Learn how gunshot detection systems can keep your school in the Woodlands, TX, safe.
SEE ALSO: WHAT YOU NEED TO KNOW ABOUT SCHOOL SECURITY CAMERAS
Common Issues Responding to Mass Shootings
Time is of the essence during a shooting. The Parkland shooting that claimed the lives of seventeen people lasted only seven minutes. The sooner that law enforcement can arrive at a scene, the more lives that can be saved. Unfortunately, it is difficult for those caught in a mass shooting to call 911 because they are focused on staying safe. There is usually a lot of confusion within the time of a mass shooting as people flee the scene or help the injured. Communication is essential for effectively responding to an incident. New technology offers a way to communicate important information to law enforcement officials promptly effectively.
How Gunshot Detection Systems Can Help
Gunshot detection systems circumvent this by contacting law enforcement within a minute of a gunshot. Using either acoustic, infrared, or shockwave sensors, the gunshot detection system can communicate the exact location of the shots, allowing officers to track the location of the shooter. A notification will be sent across mobile devices and other mass communication systems to notify those in the building. Alarms will go off, and security systems will lock down areas instantly.

Don't worry about false alarms—the technology can differentiate between similar noises, such as firecrackers or cars, so there won't be any unnecessary panics. Police officers say that systems like these have significantly improved response times for shootings and eased community anxieties by showing that the police will show up promptly. It has also acted as a deterrent to potential criminals. People are more hesitant to commit violence, knowing that the police will be there within a few minutes.

School shootings have become a nationwide problem that has made everyone anxious. No one wants to see their community ripped apart by a senseless tragedy. Gunshot detection systems give peace of mind to teachers, students, and parents alike. Calm your anxieties and contact ASAP Security Services to discuss bringing gunshot detection to your Woodlands, TX school. Give us a call at (877) 418-ASAP or contact us online here.

No video selected.