How to Best Prepare Your School for an Active Shooter
Gunshot Detection Systems Deliver Quick Responses That Save Lives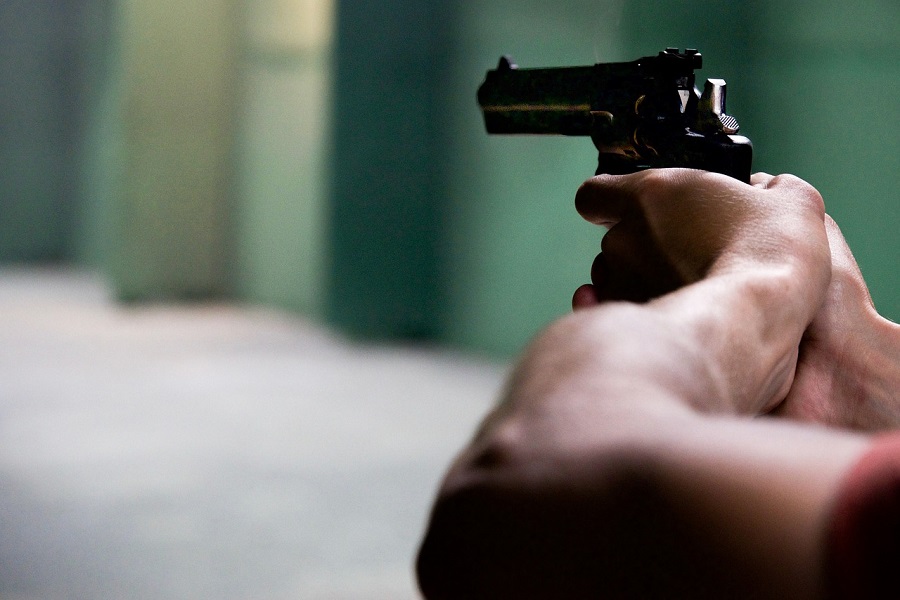 In recent years, school shootings have left parents devastated and yearning for answers on how to best protect their children. Security responses in places like Parkland show human intervention is not enough. There's no way to know how someone will respond when face-to-face with a gunman. And even the best responses may be too slow to prevent serious harm.
Within just a couple of minutes, a shooting can result in dozens of death. Having security measures in place with automated responses is the best way to protect your school during an active shooter situation. Urgently looking to speed up their response times, districts in San Antonio, TX and throughout the state are installing gunshot detection systems.
How would a gunshot detection system protect your students during a school shooting? As you read this blog, you'll see how this technology triggers a variety of actions to improve response times and your students' overall safety.
SEE ALSO: How to Choose the Right School Security System
How does a gunshot detection system work? Sensors within your property analyze waveform and energy levels to identify shots on your property. These sensors pinpoint and report the exact location and time of the shooting as well as the type of gun used.
Within seconds of a gunshot detection, your system sends a mass alert to everyone on the property as well as authorities. Emergency notifications can come via your schools PA system, text messages or emails. The quicker everyone is aware of the threat, the faster they implement your school's emergency response plan. These plans should include lockdown protocols as well as processes for evacuation and parent-student reunification.
During an active shooter situation, quick property-wide lockdowns will help to neutralize the threat. You should not be putting your employees at risk to implement these lockdown procedures. Instead, you can integrate access control solutions with your gunshot detection system to automate this response. As soon as gunshots are detected, all areas nearby will automatically lock down. This includes both external doors as well as individual classrooms.
Employ Video Surveillance
In a traumatic environment, it's common for witnesses to offer unreliable accounts of both the number of shooters and their location. You can improve police response to a school shooting by providing first responders with a live feed of the shooter. As soon as your gunshot detections system activates, it sends footage of the shooter to law enforcement. This surveillance footage not only helps to apprehend the shooter, but also with evacuation efforts.

A gunshot detection system offers the quickest active shooter response possible. ASAP Security has experience installing systems throughout the state and will craft a custom solution catered to your property's unique vulnerabilities. To set up a consultation, call us at (877) 418-ASAP, fill out our contact form, or chat with us below.

No video selected.