How Small Business Surveillance Systems Help Your Company
Video Surveillance Are Your Eyes on Your Operation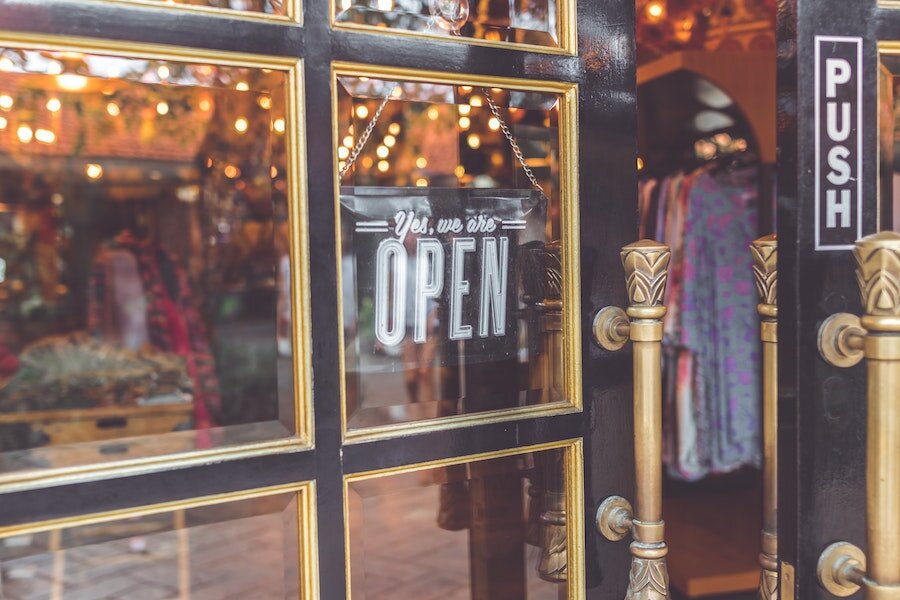 As a small business owner, you have many challenges. "The buck stops here" applies to you. Your day-to-day includes ensuring a flow of new business, employee management, keeping a keen eye on financials, and keeping your physical operations functioning smoothly.
While you might like to be everywhere at once, the reality is you can only do so much. But there is a way you can keep an eye on your Rio Grande Valley, TX operations with a business surveillance system. While improving security might be the obvious main benefit, video surveillance can do more. Keep reading for more advantages below.
SEE MORE: 5 Ways To Improve Your Business Security System Next Year
Increased Safety
Safety will be the most salient benefit of your surveillance system. Video cameras can monitor entries and exits and ensure only appropriate staff and visitors are on your premises. Cameras can monitor parking areas to deter vandalism, theft, and add a measure of safety for your employees.
Reduce Your Liability
Did a customer slip on the proverbial banana peel and decide to sue your business? Video surveillance can provide valuable evidence of what really happened. Besides accidents, you can have evidence from irate customers that may become unruly and later decide to make fraudulent claims against your business.
Reduce Shrinkage
Unfortunately, dishonest customers and employees can steal from your inventory. Whether it's alcohol shrinkage from your restaurant or product pilfered from the storage rooms, security monitoring can make anyone looking to steal think twice. And if it happens, you can have the evidence you need to take action if necessary.
Keep an Eye on Inventories
Are your shelves well-stocked? Aside from safety or theft, video surveillance can help you maintain a visual on your store or establishment. Do the shelves look full? Are they being arranged correctly? Do you see customers puzzled when looking for something? Video footage can help identify problems without walking all over your premises.
Monitor Your Staff
While it might sound a bit like Big Brother, video monitoring can help you improve your workforce productivity. Are employees tending to customers promptly? Are they spending too much time on breaks? In a restaurant, is service flowing as it should with clientele appearing satisfied? Video surveillance can help you enhance productivity and customer service for your business.

ASAP Security Services has vast experience across Texas with sophisticated security and surveillance solutions in both the public and commercial sectors. To learn more about business surveillance solutions, set up a consultation with our team by calling (877) 418-ASAP, filling out our contact form, or start a live chat with us below. We look forward to working with you!

No video selected.